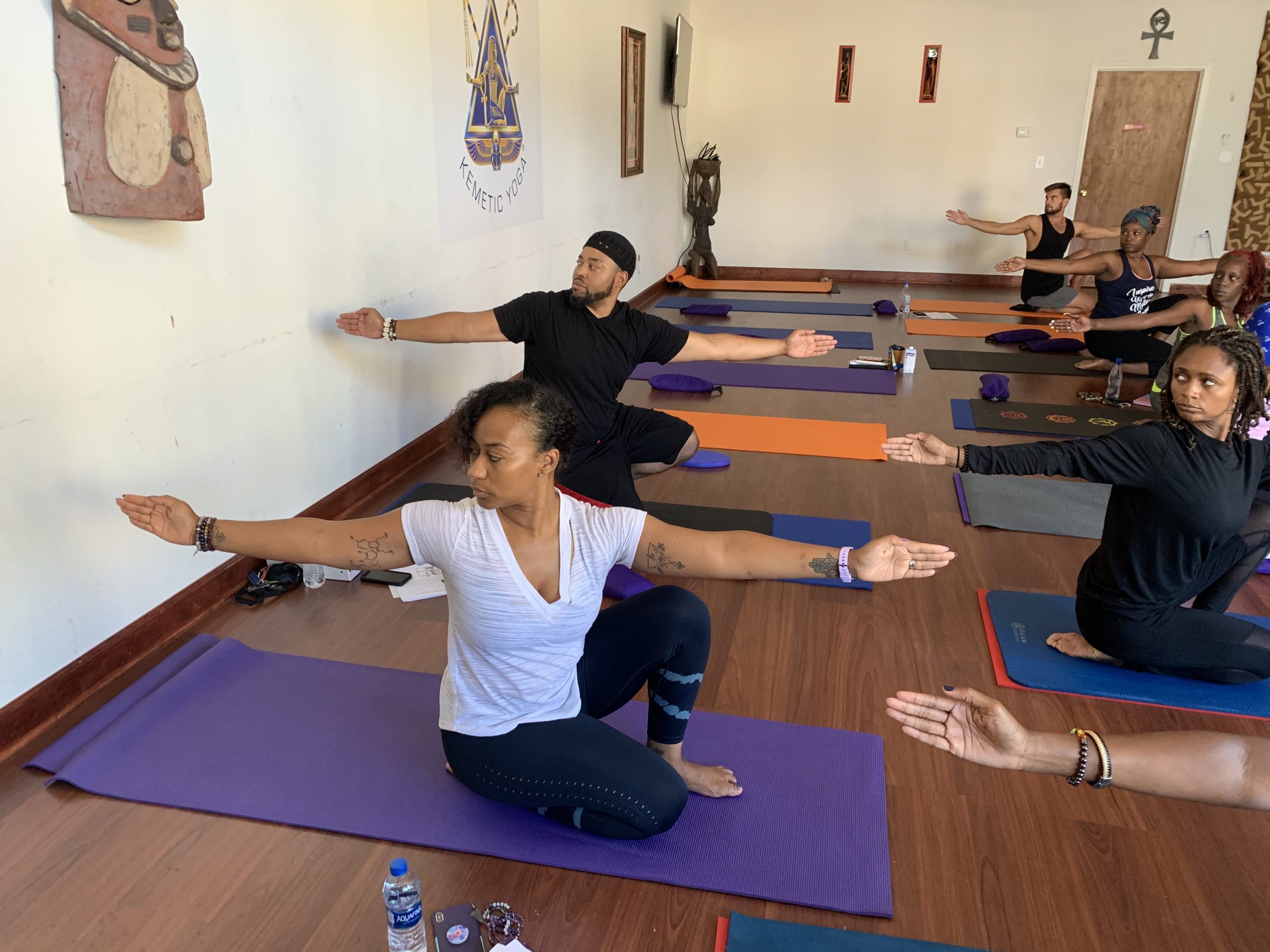 YogaSkills Kemetic Yoga Studio
Chicago Bronzesville
1536 XXXXX
Chicago, IL XXXX
Kemetic YogaSkills is proud to announce the opening of our newest location in Chicago at the Kemetic YogaSkills Studio Chicago Bronzeville. Our newest location joins our YogaSkills Atlanta studio and our affiliated partner studios in Baltimore, Brooklyn, Houston, Accra Ghana, Johannesburg South Africa, Gambia and Brazil.
Our new studio in Chicago is a beautiful 2000 square foot facility that will feature a full schedule of Yoga classes, teacher training courses, lectures & workshops, exhibits, massage therapy, an organic juice bar, and more.
JOIN US FOR OUR GRAND OPENING
NEW YEARS & KWANZAA CELEBRATION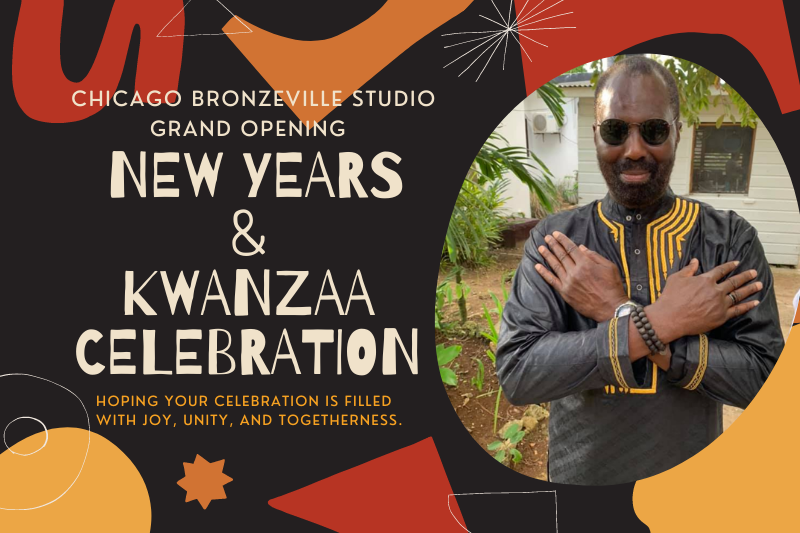 Friday, December 31st:
Kemetic Yoga
Meditation
Renewal & Affirmation Ritual for the New Year
Food & Refreshments
New Years Celebration
Saturday, January 1, 2022: Kwanzaa Soul Yoga Fest Celebration
Master Workshops & More
Bronzeville Studio Offerings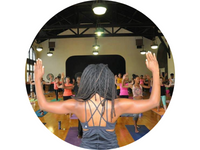 Kemetic Yoga Classes
Classes are open to the public.
We offer yoga classes for every individual.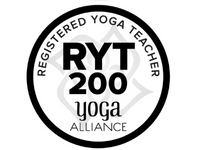 Teacher Training & Certification
Join the YogaSkills Movement! Become a 200hr Certified Kemetic Yoga Instructor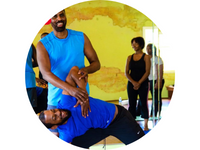 Kemetic Yoga Workshops
Join us for special in-person workshops are designed to help build your Kemetic Yoga knowledge.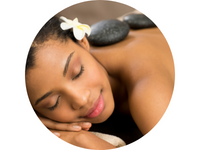 Massage Therapy
Let go and relax after your Kemetic Yoga session. We are a wide array of relaxation methods.