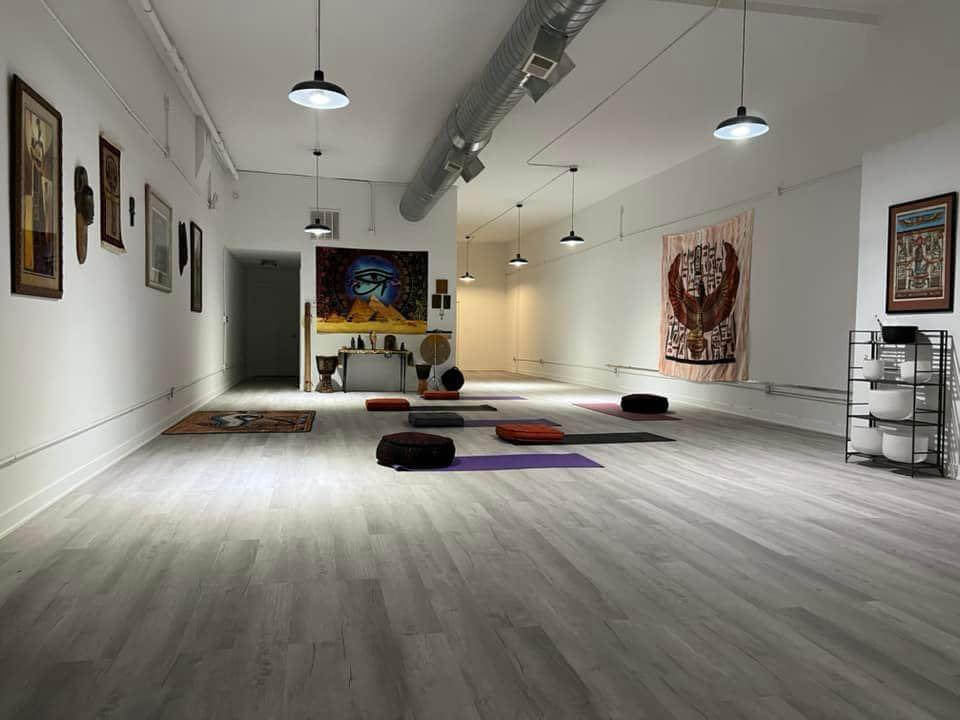 Chicago Studio Private Sessions
CHICAGO STUDIO PRIVATE SESSIONS
Private & Small Group Sessions with Master Yirser Ra Hotep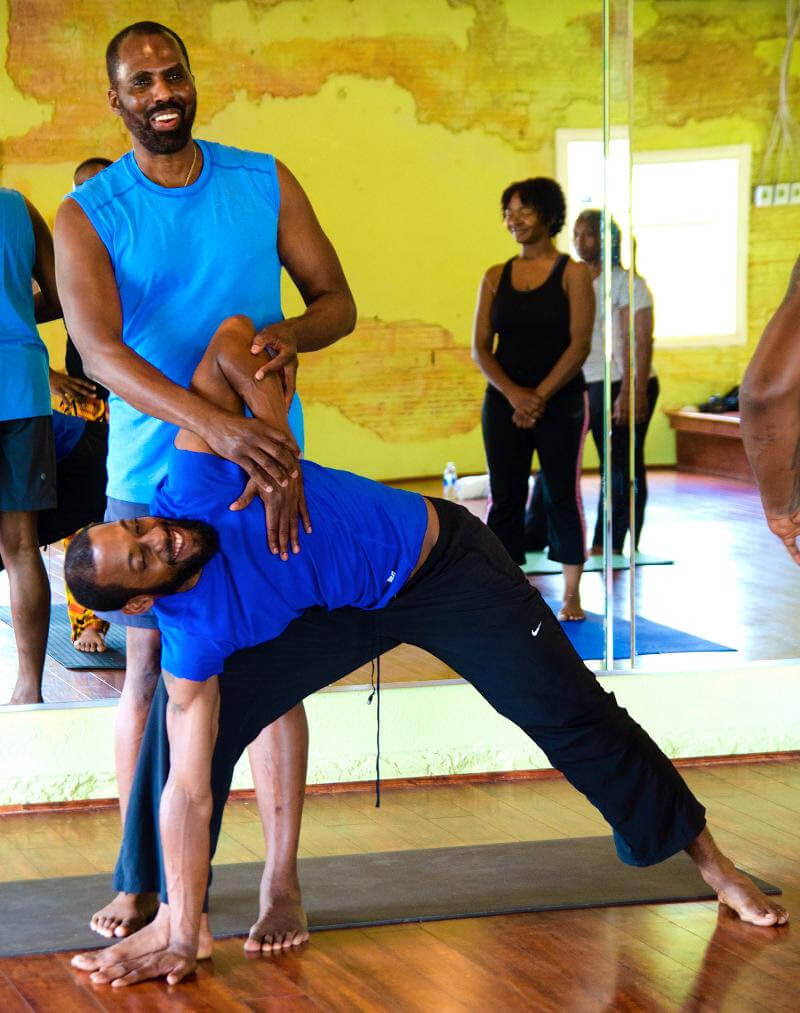 In Person & Online at
Our New Studio in Chicago
If you are an aspiring Yoga practitioner who requires expert instruction to perfect your form and posture, to learn the proper breathing techniques, to understand the nuances of true Yogic philosophy and meditation, receive your one-on-one private coaching from Master Yirser Ra Hotep and take advantage of his 47 years of experience.
One-on-one private coaching sessions are ideal for those training to be teachers, have physical limitations and injuries that need to heal, are athletes seeking better performance both physically and mentally, recovering from illnesses such as stroke, are dancers seeking to improve form and function, those seeking to overcome traumatic experiences and addiction and much more.
Master Yirser Ra Hotep is not only a master instructor and innovator in the art and science of Yoga, he is trained in all aspects of holistic health, Yoga, and Meditation for rehabilitation and personal development, and a social worker with a master's degree from the University of Chicago, a former athlete and dancer who has worked with every population from professional athletes to children suffering from developmental delay. 
COST:
One-on-One Private Sessions
$80 per hour

Small-Group Sessions
$75 per person up to 5 people
$65 per hour per person for 6 to 10 people
LOCATION:
Chicago at 4507 S. Indiana Ave, Chicago IL. 60653
or via Zoom
---
Join Our Upcoming Events