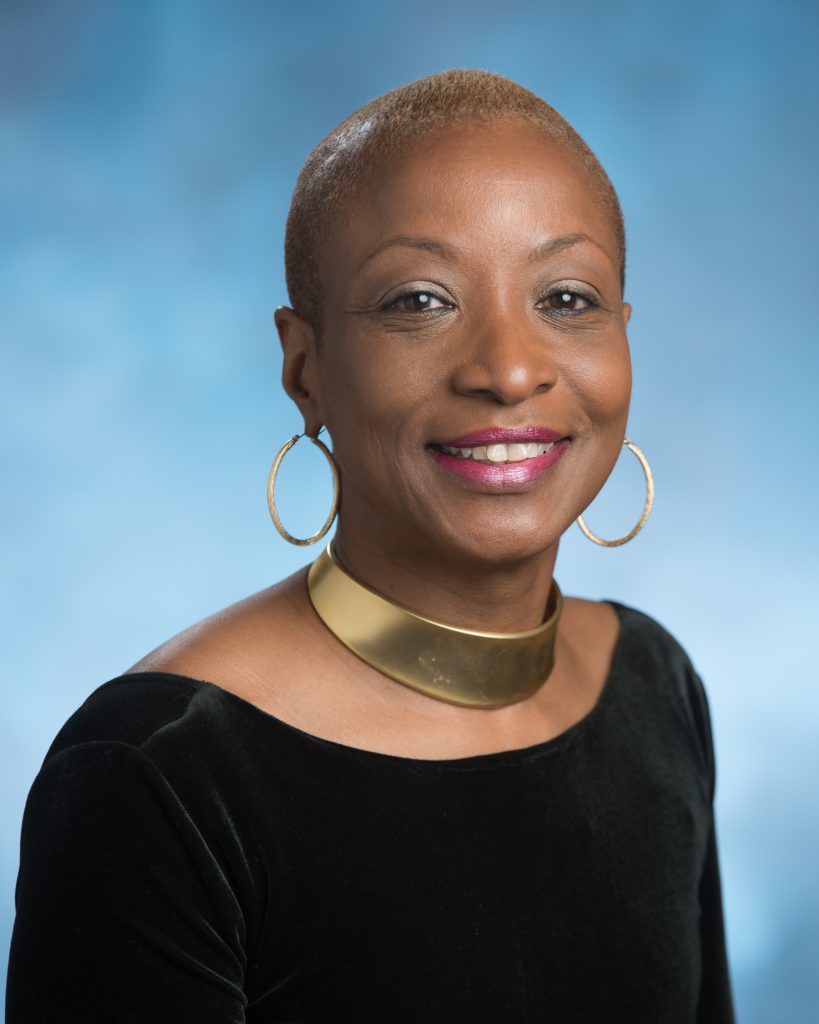 PSYCHIC INTUITIVE READINGS AND HEALING WITH Jo LaVerne Pearson, M.Msc, MBA $45 for 20 Minutes

Conscious Channel –– Psychic Intuitive –– Psychic Medium –– Kemetic Shaman –– Healer
As a Conscious Channel and Psychic Intuitive, Jo LaVerne imparts information about your past, present, and future life patterns and how they influence your current experiences in every area of your life's expression, including your life purpose and mission. She reads your Consciousness/energy and interprets its vibrational language into understandable terms to help you comprehend your life's current circumstances and transform them into the life you desire to live. During readings Jo LaVerne uses her gift as an empath and her ability of impartation, along with the modalities she has mastered, to shift your energy and consciousness.

She will share what is most important for you to know, as well as answer any questions andaddress any issues you present. Learn what your True Self needs to tell you to move your life forward and accomplish your goals. Her readings assist you with understanding the root causes of circumstances in your life, including obstacles preventing you from moving forward.

Understand the who, what, where, when, and how of your past, present, and future life to transform your life for your best. Jo LaVerne holds a Master's in Metaphysical Science and a Master's in Business Administration. She has over 30 years' experience in business and social sciences, and has been a life-long studier of metaphysics while applying its concepts to her daily life. Jo LaVerne holds certificates in Quantum Hypnotherapy (with a specialty in Past Life Regression) and Trauma Counseling. She also holds certificates in Reiki (Master), Axiatonal Therapy, Energy Medicine and Deep Release Emotional Body Work. Jo LaVerne is also an ordained Minister of
Metaphysics. She is currently working on her dissertation toward a doctorate in Metaphysical
Science.
Jo LaVerne is a Practitioner offering psychic intuitive readings and healings as well as a
member of the Board of Trustees with the Association of Research and Enlightenment of NY/Edgar Cayce Center.
For over 6 years, Jo LaVerne had a practice in Sedona, Arizona offering psychic intuitive
readings and healings. She is continuing this work based in New Jersey, USA. She works nationally and internationally.
Jo LaVerne's passion is using her gifts and knowledge in service to others.
Price for Psychic Intuitive/Channeled Reading – Soul Yoga Fest 2021
20 minutes $45
Contact:
(856) 285-6160
jopearson225@gmail.com
Website (active, but under revision):
www.jlpearson.com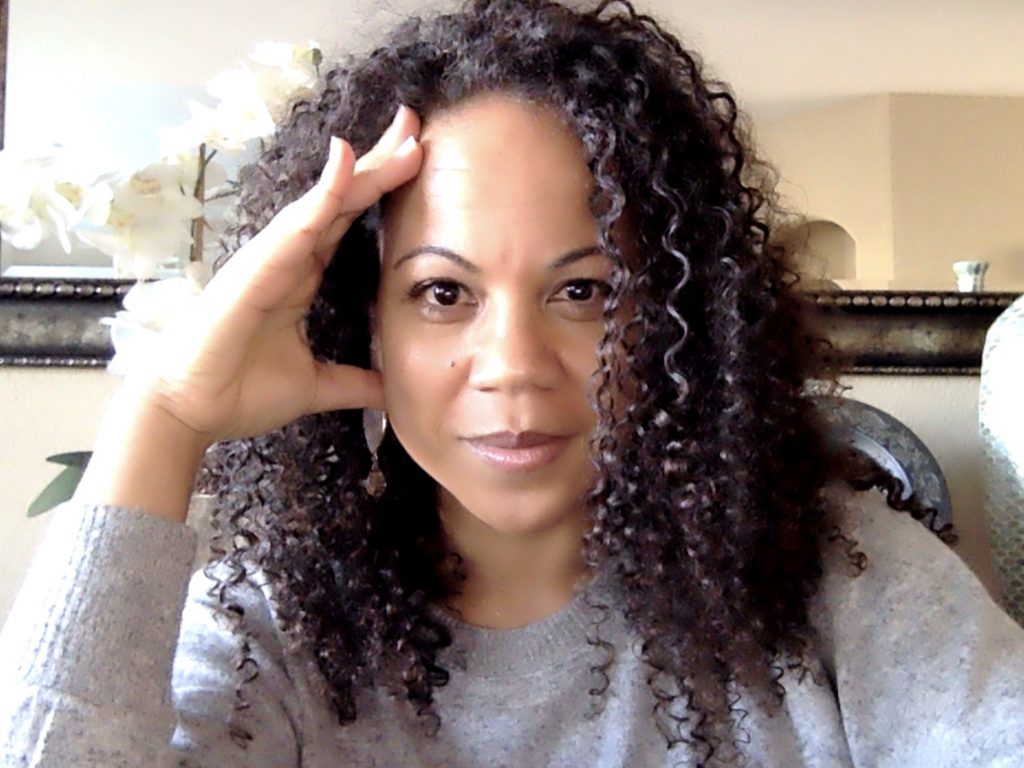 SOMATIC SOUL FOOD WORKSHOP
Toranika Washington MA, MFA
1:30 PM TO 3:00 PM
Class Description–Somatic Soul Food Session
Create ease and flow in your personal and professional life. Somatic Soul Food Sessions are integrated movement practices that bring greater clarity to your physical, emotional, social and spiritual wellbeing. The developmental movement sequences are designed to engage with the wisdom of the body, to understand how the body communicates and how it impacts the world. Breath supports the movements as we flow and transition easily through effective sequences that release tension, shift moods, and makes space for creativity, giving, receiving and joy.
Biography
Toranika Washington gets excited about sharing the value of movement and creating collaborative spaces for self-discovery and expression. She is a somatic leadership coach and the owner of Somatic Soul Food-Movement Consulting. She helps business leaders engage with others by understanding how their bodies communicate and make an impact. Toranika is a choreographer, scholar, movement practitioner and certified movement analyst. She holds an MFA in choreography, MA in teaching & learning, and a BA in radio/tv broadcasting.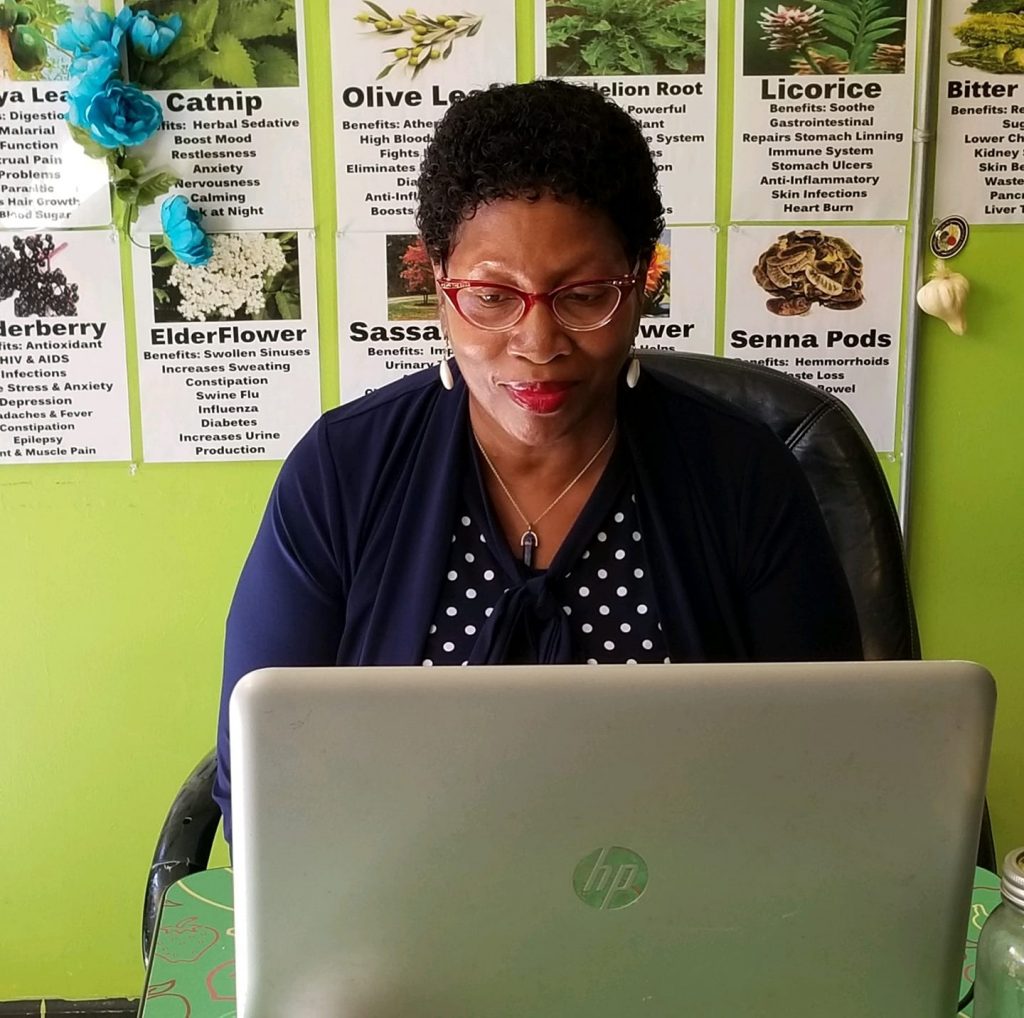 TREE OF LIFE & HEAL THYSELF COLONIC THERAPY CENTER DR. CAMILLA ALFRED, OWNER OPERATOR Good Foods Vegan/Vegetarian Deli 1966 E. 73rd St. Chicago, Illinois 60649Tree of Life Specializes in: Detox Programs and Waste Lost Programs, Aqua Chi Foot Treatment, Ear Candle, Spiritual Consultations, Colonic Therapy, Herbal Remedies, Nutrition and all aspects of healing the body, mind and spirit from a holistic perspective.
Dr. Camilla Alfred and her team will provide information on how to create health and wellness through natural living.
Camilla studied Dr. of Naturopathy , Colon hydrotherapist , Vegan/Vegetarian Chef at Trinity College of Natural Health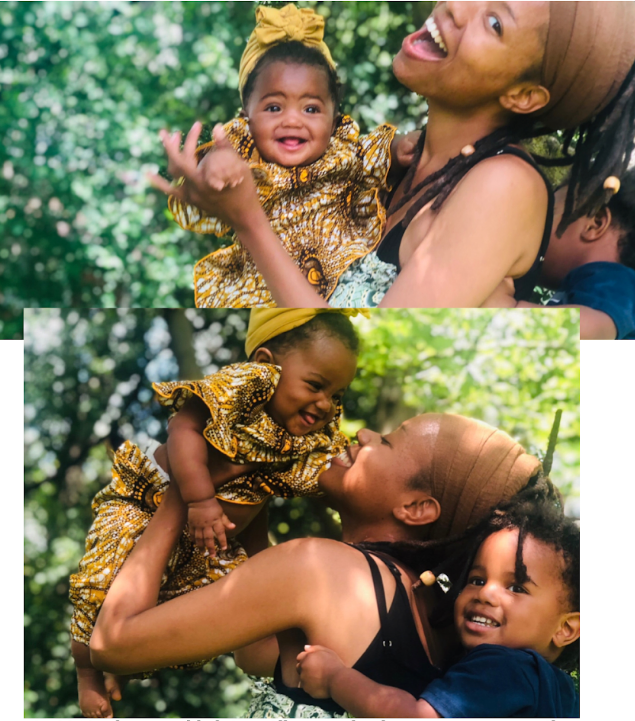 Earth Goddess by Jazzae (J Will El) offers a wide array of natural products and services including body care products, meditation aids such as incense and essential oils. Earth Goddess also offers online courses and services.

Jazzae's Story: In 2014, she gave birth to a 3lb preemie via emergency c-section due to having severe preeclampsia. After the traumatizing hospital experience she changed her diet to Alkaline Vegan and heavily studied the teachings of Dr. Sebi. Years later she delivered two healthy babies in the comfort of her home without any medical assistance. The doctors told her that she would never deliver vaginally. Due to her previous health issues, she was advised by medical professionals to "terminate future pregnancies". Dismissing their claims, she went on to prove the power of becoming Alkaline Vegan using food as medicine.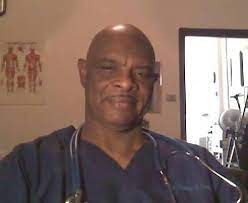 CHARLES E. GREER, D.N.Doctor of Naprapathic MedicineIDPR# 181-000201/ NPI# 1083730733Dr. Greer will provide demonstrations of Naprapathic treatment and consultations on pain management, nutrition and holistic approaches to health.

What is Naprapathy? 1. Therapeutic exercise to stretch contracted muscle fibers and enhance range of motion. 2. gait Training and correction. 3. Spinal manipulation of neck, upper back, lower back and Pelvis utilizing a hands on approach to stretch superficial and deep muscle fibers with emphasis on removing interference to nerve pathways and promoting lymphatic drainage. 4. Neuromuscular re-education -performed to augment a state of equilibrium between the nervous system and muscular system. 5. Soft tissue manipulation is utilized to decongest soft tissue structures and promote a rich, oxygenated and nutriented blood supply. 6. Joint mobilization is used to restore joint motion and eliminate pain and disability. 7. Physical tests and measurements performed by orthopedic and muscle testing to obtain clinical information used to assist proper treatment. 8. Naprapathic neurological examination specific to Naprapathic Medicine which is used to determine the spatial relationship of the nerve root to its spinal canal opening (vertebral Foramen). 9. Muscle stretching 10. complete head to toe superficial and deep tissue tension release to encourage increased blood flow and promote a state of total body equilibrium.
CHARLES E. GREER, D.N.Doctor of Naprapathic MedicineIDPR# 181-000201/ NPI# 1083730733
1959 E. 73rd St. Chicago, IL 60649Phone: (773) 308-4412
‍
Dr. Greer, Neuromyologist / Naprapath is a Illinois Licensed, Board Certified Alternative Medicine Pain Doctor. Dr. Greer matriculated at Illinois Masonic Medical Center, Schools of Radiologic Technology and Nuclear Medicine Technology. He received specialized training in Special procedures and interventional Radiology at Thorek Memorial Hospital, under the direction of Dr. Gustavo Espinosa, M.D.
Dr. Greer also trained at Weiss Memorial Medical Center in Cardiac Catheterization. He studied at Olive-Harvey College and Northeastern Illinois University prior to his four years of Doctoral training at National College Of Naprapathic Medicine, graduating in 1984. Dr. Greer has extensive experience working in various integrative Complimentary Alternative Pain Management Clinics throughout Chicago and Kansas City. He has teamed with a variety of Medical Specialists such as Orthopedic Surgeons, Thoracic Surgeons, Anesthesiologists, Forensic Pathologists, Disability Analysts, and General Practitioners in providing Alternative forms of Pain Management. Dr. Greer has spent numerous years as a Professor at the College Of Naprapathic Medicine. He is a member of The American Naprapathic Association, Illinois Naprapathic Association, Naprapathic Alumni Association, Alpha Theta Xi fraternity, American Registry Of Radiologic Technologist, Chicago Neuromyologist Society and a member of Christian Valley Missionary Baptist Church.