Soul Yoga Fest 2021 Dinner Awardees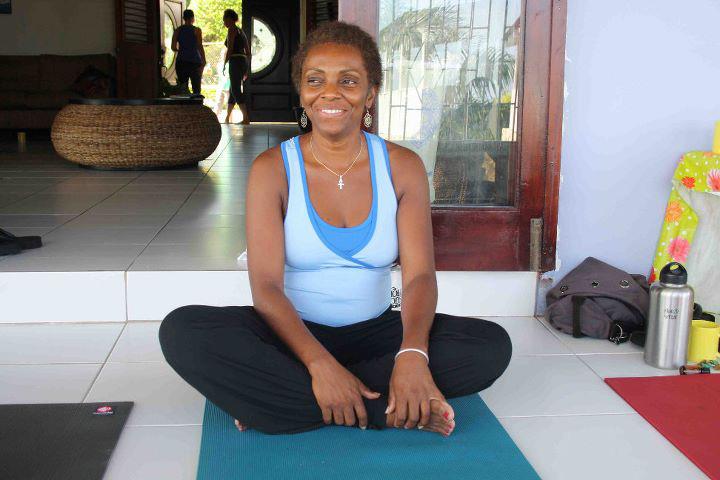 Rosangela Natalino (Momma Rosa) will be honored at the Soul Yoga Fest Resurrection for her contribution to the spreading of Kemetic Yoga in the country of Brazil. Momma Rosa is responsible for popularizing Kemetic Yoga not only in Brazil but also in countries in Africa where Portuguese is spoken. Rosangela has also helped get Kemetic Yoga videos and training materials translated into Portuguese and to create Kemetic spiritual chants created into the Portuguese language. Help us celebrate her accomplishments as Outstanding Kemetic Yoga Teacher on Friday and Saturday July 9 & 10, 2021 at Soul Yoga Fest Resurrection at Fuller Park Field House, 331 W. 45th St. Chicago IL. 60609.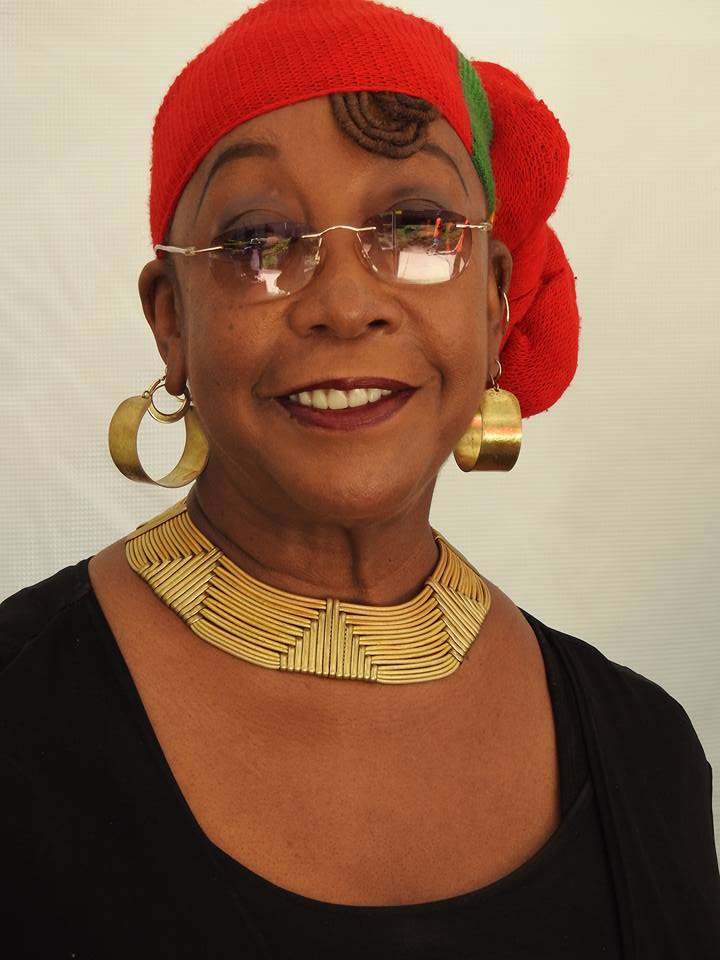 Dr. Yaoundé Olu
A native Chicagoan, Dr. Yaoundé Olu is an Afro-futurist cartoonist, illustrator, and indie comic and graphic novel publisher who has a 40+ year career as a visual artist.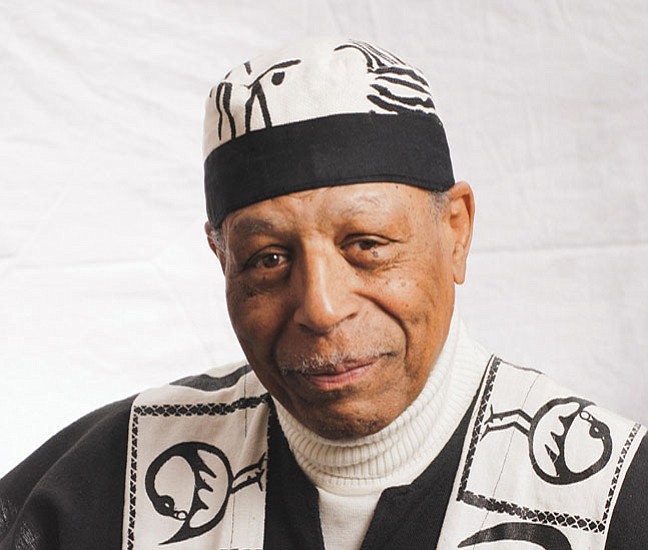 Useni Eugene Perkins
A longtime fixture of the South Side art scene, Perkins was a leader of the Black Arts Movement of the 1960s and '70s, which sought to distance its art from European influences, encouraging fresh Afrocentric voices. He is the son of Marion Perkins, a celebrated sculptor whose work is collected by the Art Institute of Chicago, and Eve Perkins, who was a domestic worker for University of Chicago dorms and North Side families. He wrote "Hey Black Child" in 1975, for his musical "Black Fairy.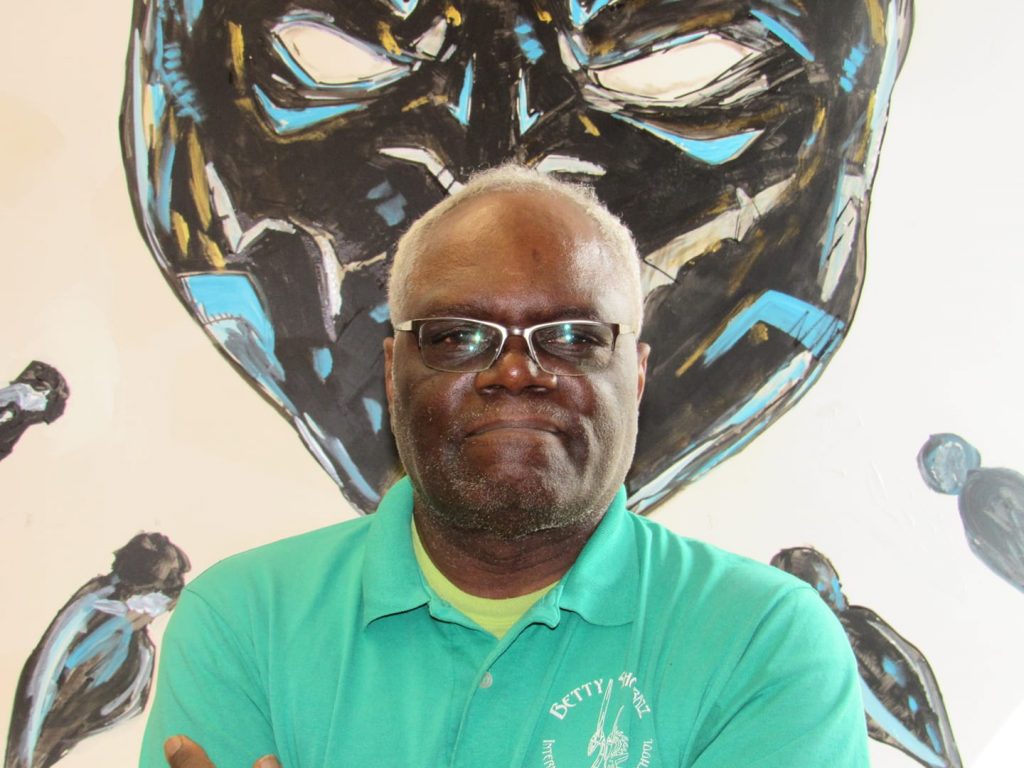 Dr. Hunter Adams
Dr. Hunter Adams, Neuroscience Researcher and certified Clinical Trauma Professional (CCTP)
STUDYING THE AFRICAN BRAIN
Hunter Havlin Adams, III is a Chicago native and is Consciousness and Cultural Neuroscience Researcher, Educational Consultant, Speaker, Writer, Social Entrepreneur, President/CEO of Haloli International, Ltd., and President and co-founder of the Royal Circle Foundation (an international health and education organization)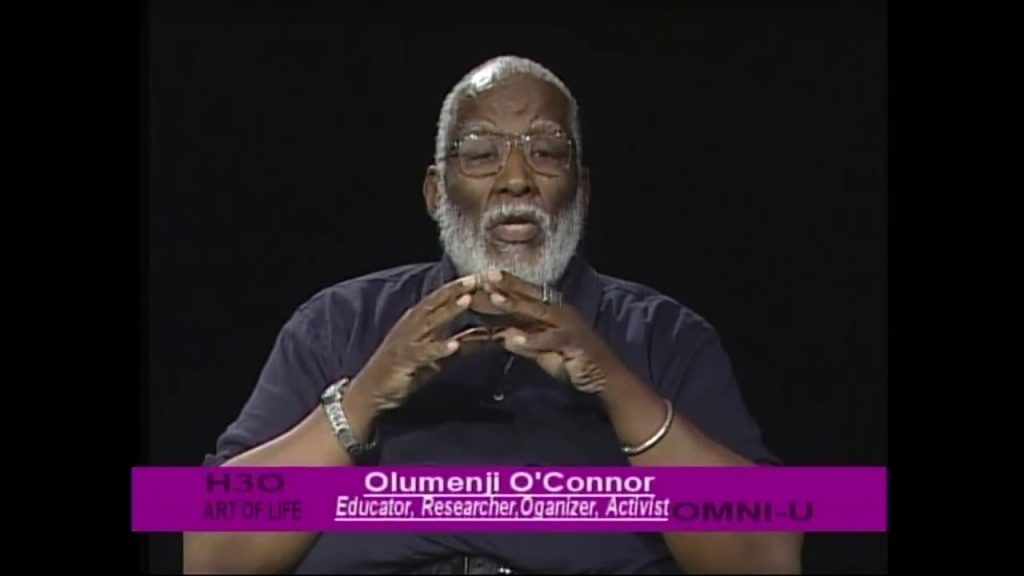 Olumenji O'Connor
Brother Olumenji O'Connor is an educator, researcher, political organizer, social activist and mental health professional who has worked within the Chicago community for over 40 years.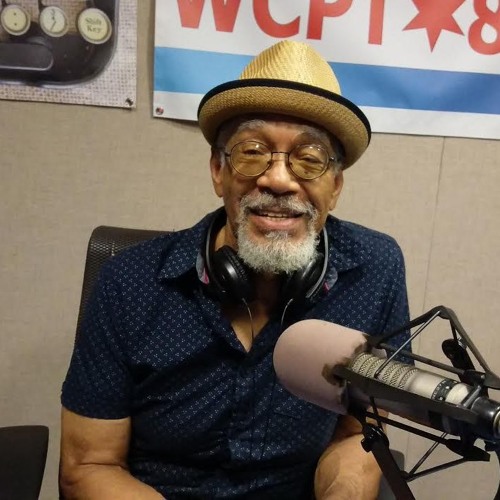 Salim Muwakkil

Salim Muwakkil is an American journalist and political commentator, based in Chicago. He is a senior editor at In These Times magazine and an op-ed columnist for the Chicago Tribune. Muwakkil writes on African-American issues, Middle East politics, and US foreign policy.