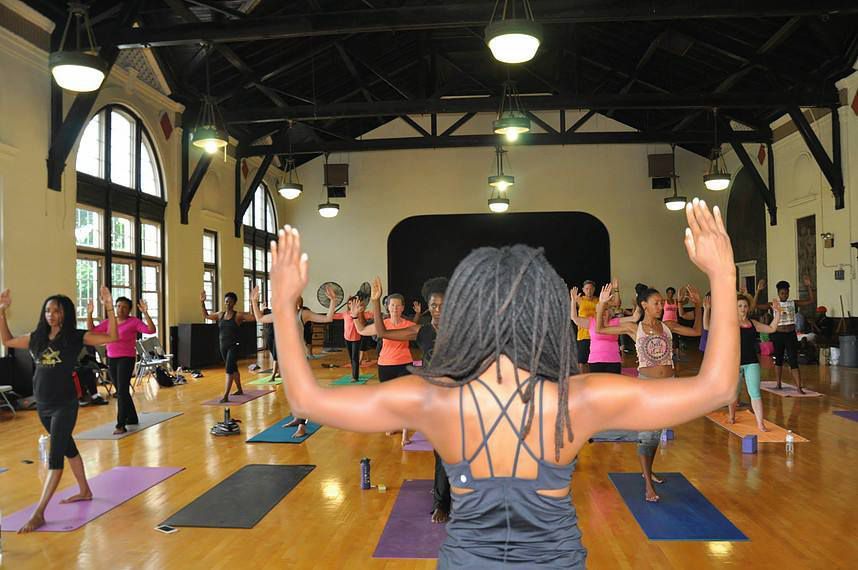 SOUL YOGA FEST RESURRECTION
JULY 9 & 10 2021
CHICAGO PARK DISTRICT FULLER PARK FIELD HOUSE
331 W. 45TH ST. CHICAGO IL. 60609
Soul Yoga Fest is the annual celebration of Yoga, Fitness, Holistic Health and Life taking place in Chicago IL. on Friday and Saturday July 9 & 10 at Fuller Park Field House (Chicago Park District).
Our theme for this year is RESURRECTION as we honor those we have lost during the Pandemic and those of us who survive to carry on.

As always Soul Yoga Fest Resurrection will feature two days of inspirational activities:
Friday July 9, 2021, 6:00 PM to 10:00 PM Cost $35
Soul Yoga Fest Resurrection Awards Dinner.

We will honor the unsung heroes of our community who have worked relentlessly to support ideals of health, wellness and social justice. Among our honorees are Useni Eugene Perkins, Kadi Sissay, Najwa, Brother Oliminji, Salim Muwakkil, Dr. Yaounde Olu, Hunter Adams and Rosangela Natalino. Come out support our heroes and enjoy a fabulous gourmet vegan meal by Chef Iyabo IfaKiyaa Faluade.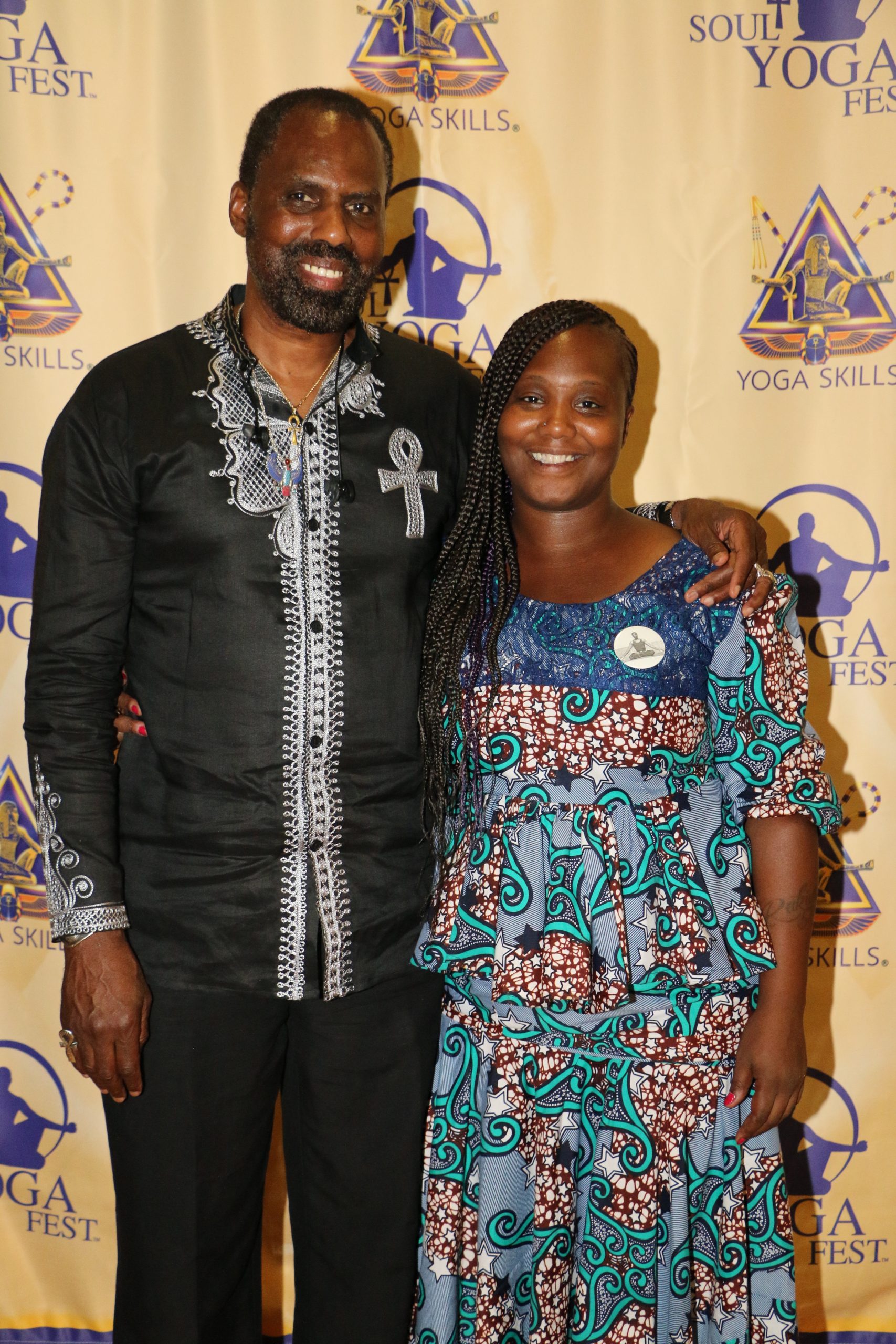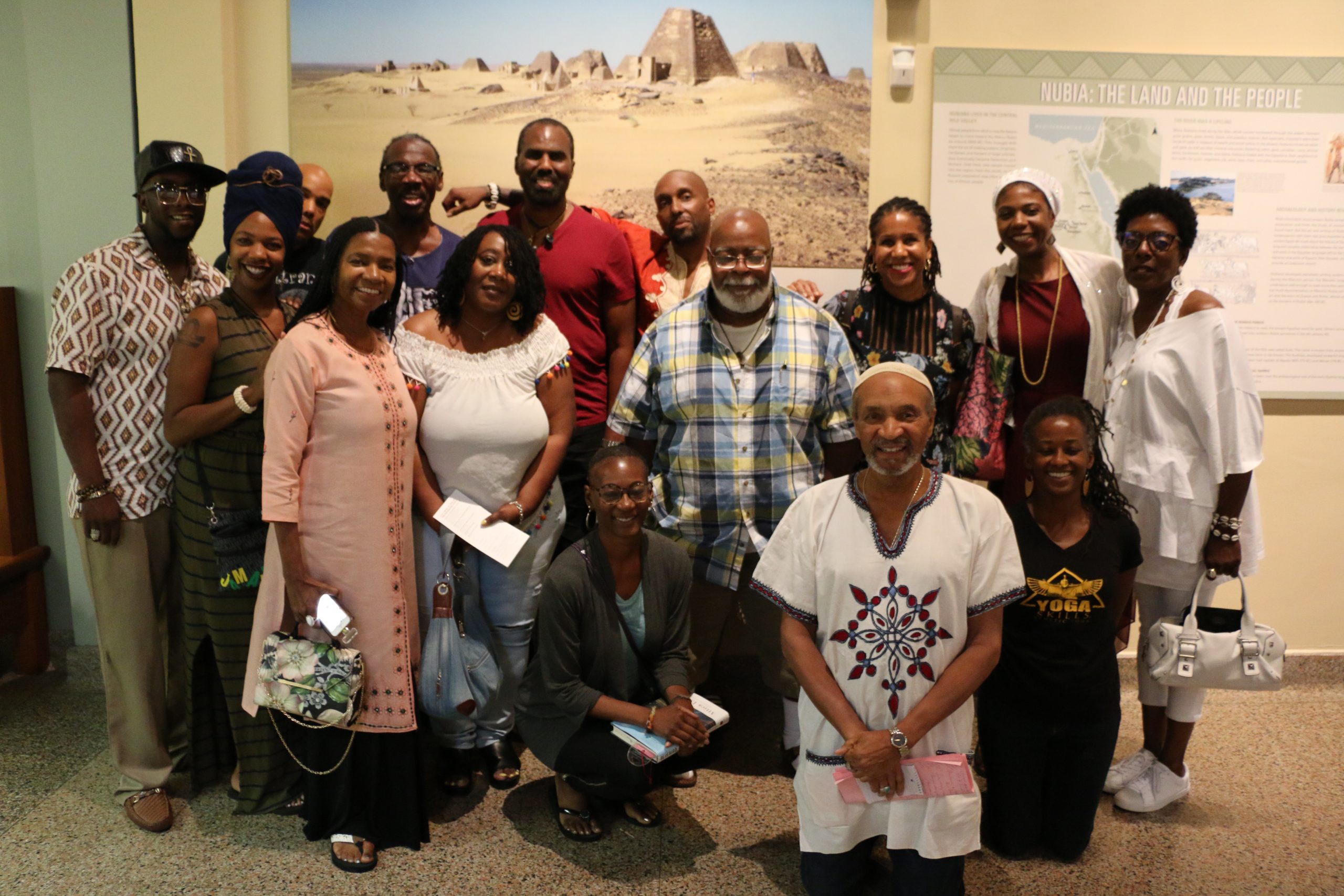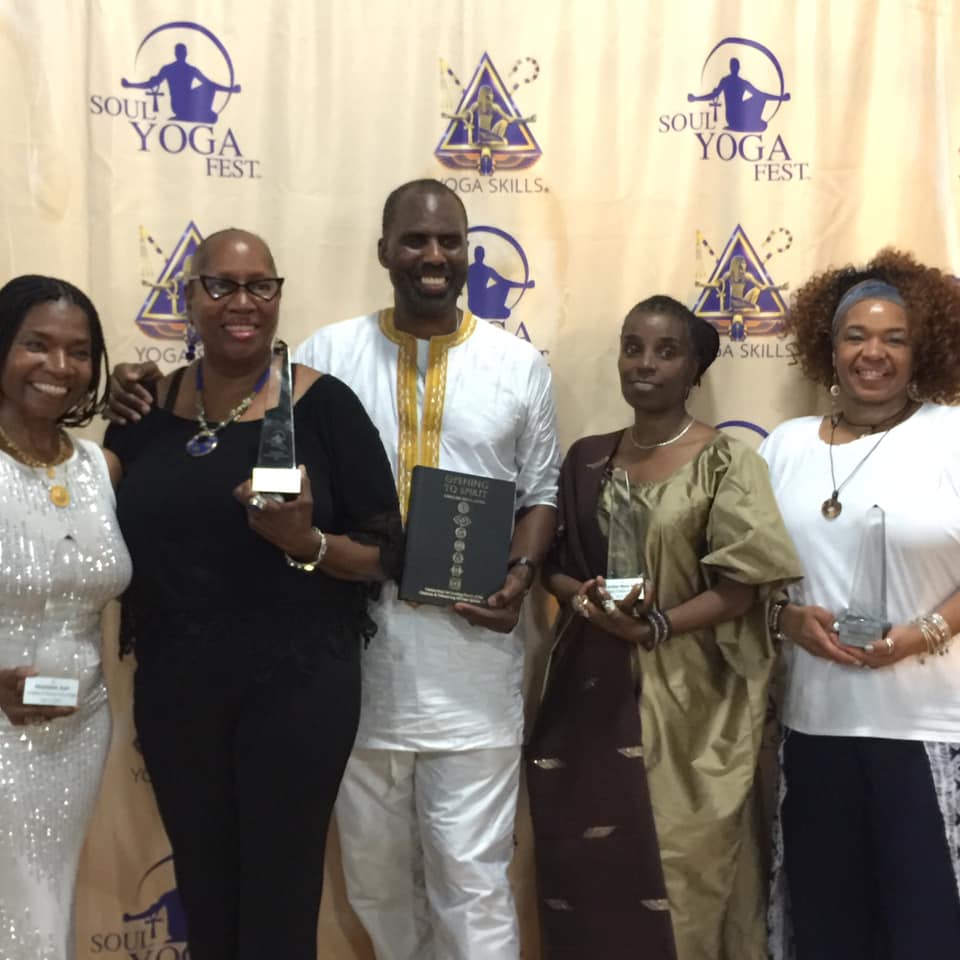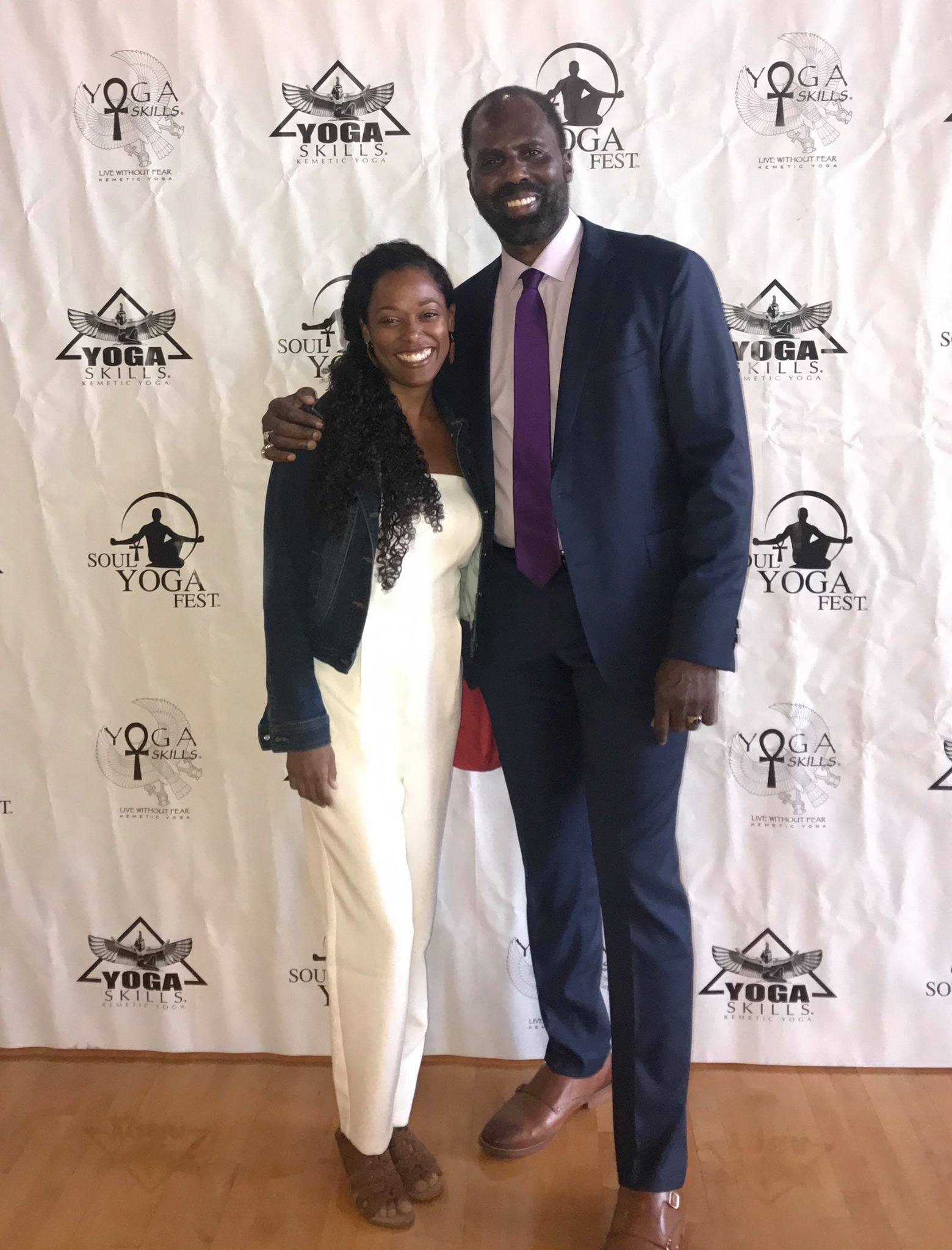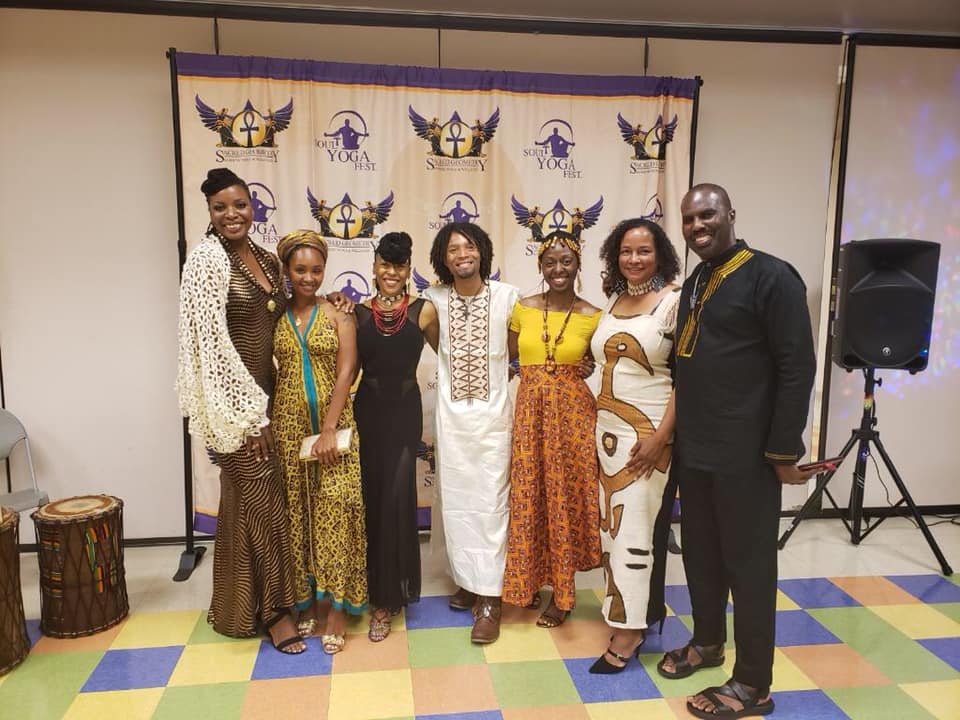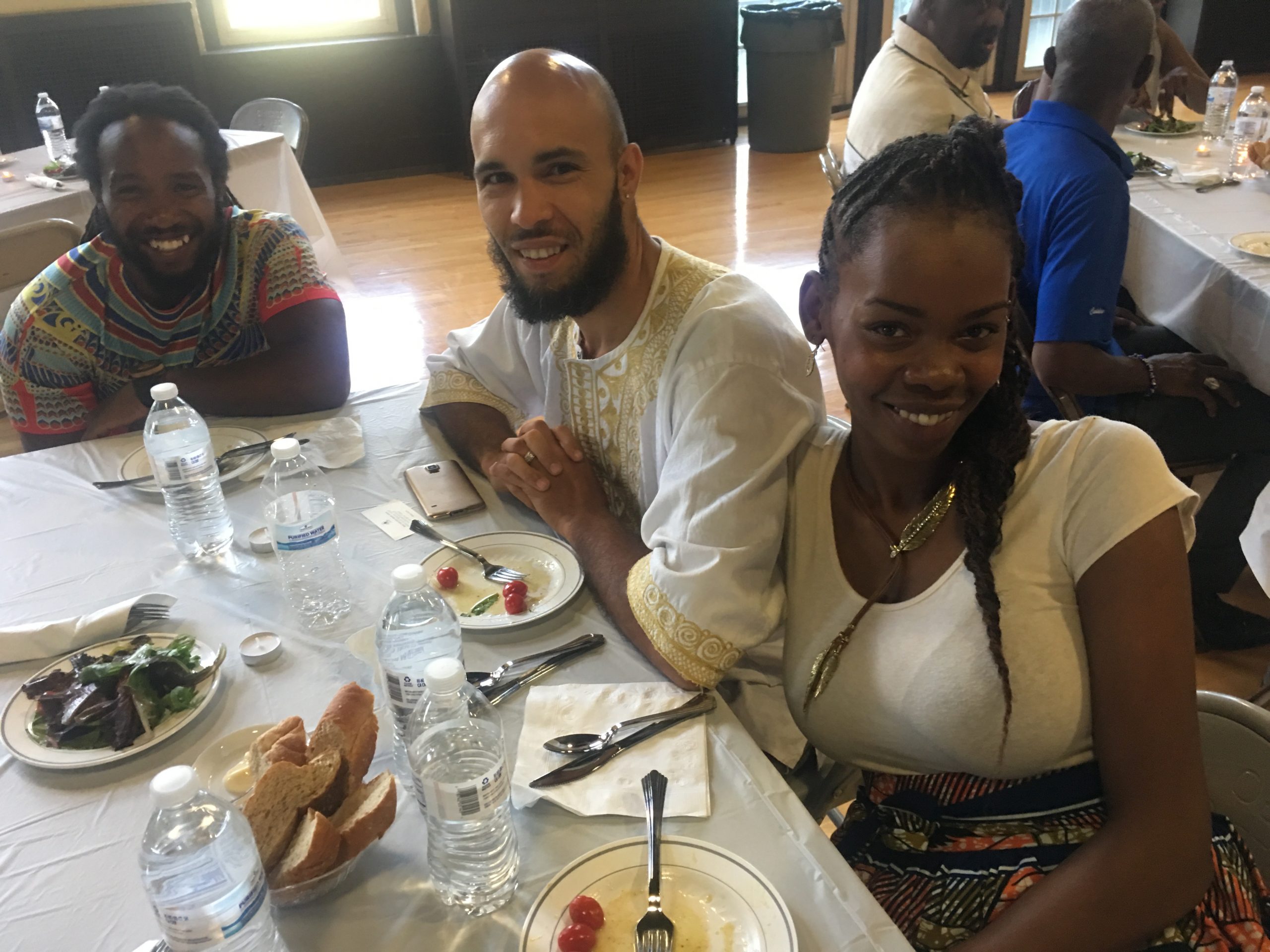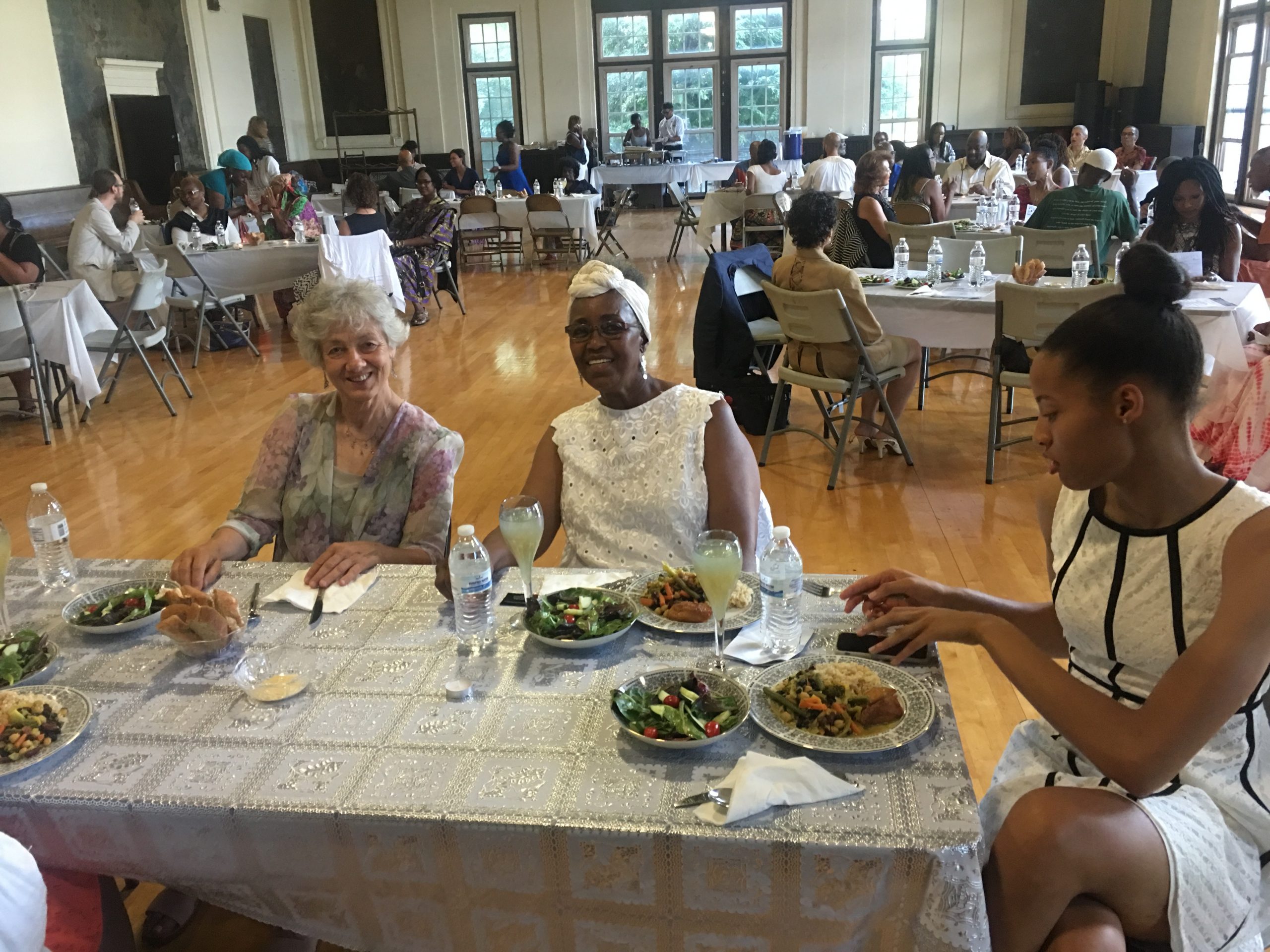 Saturday July 10, 9:00 AM to 6:00 PM: Cost FREE!

We will provide a full day of FREE classes and workshops for our community in Kemetic Yoga, Meditation, Dance, Martial Arts and more for persons of all ages and levels of ability including classes for children and seniors.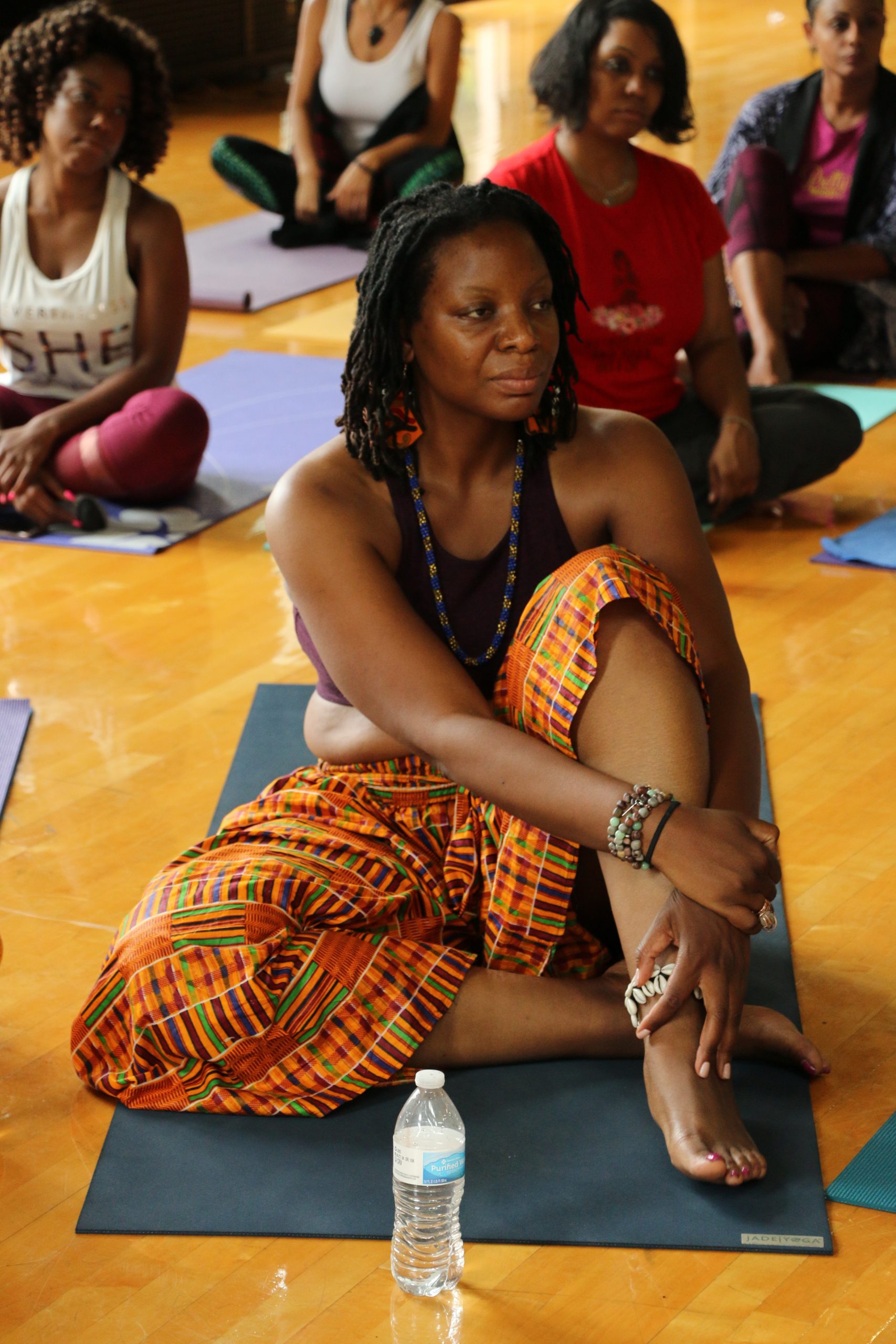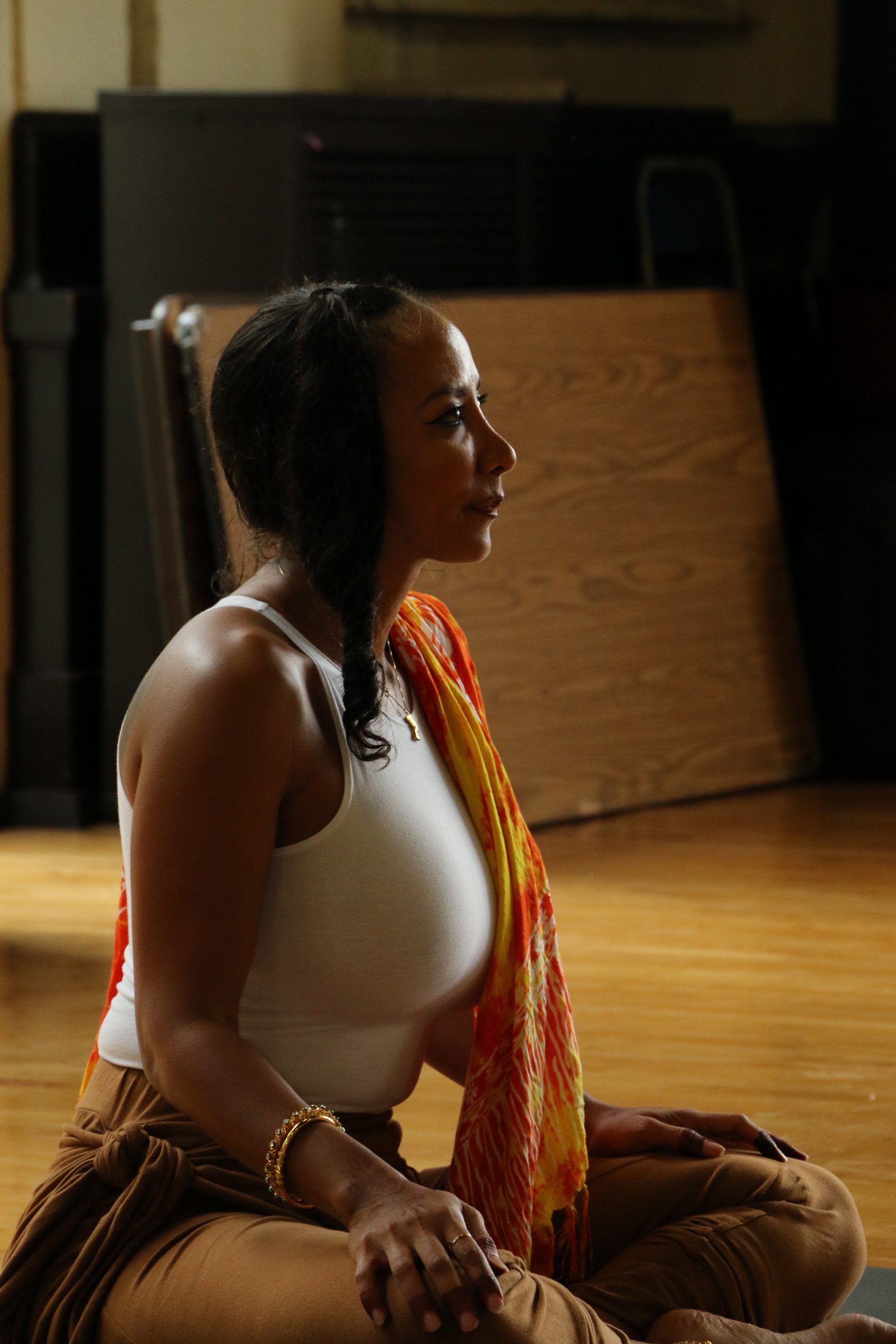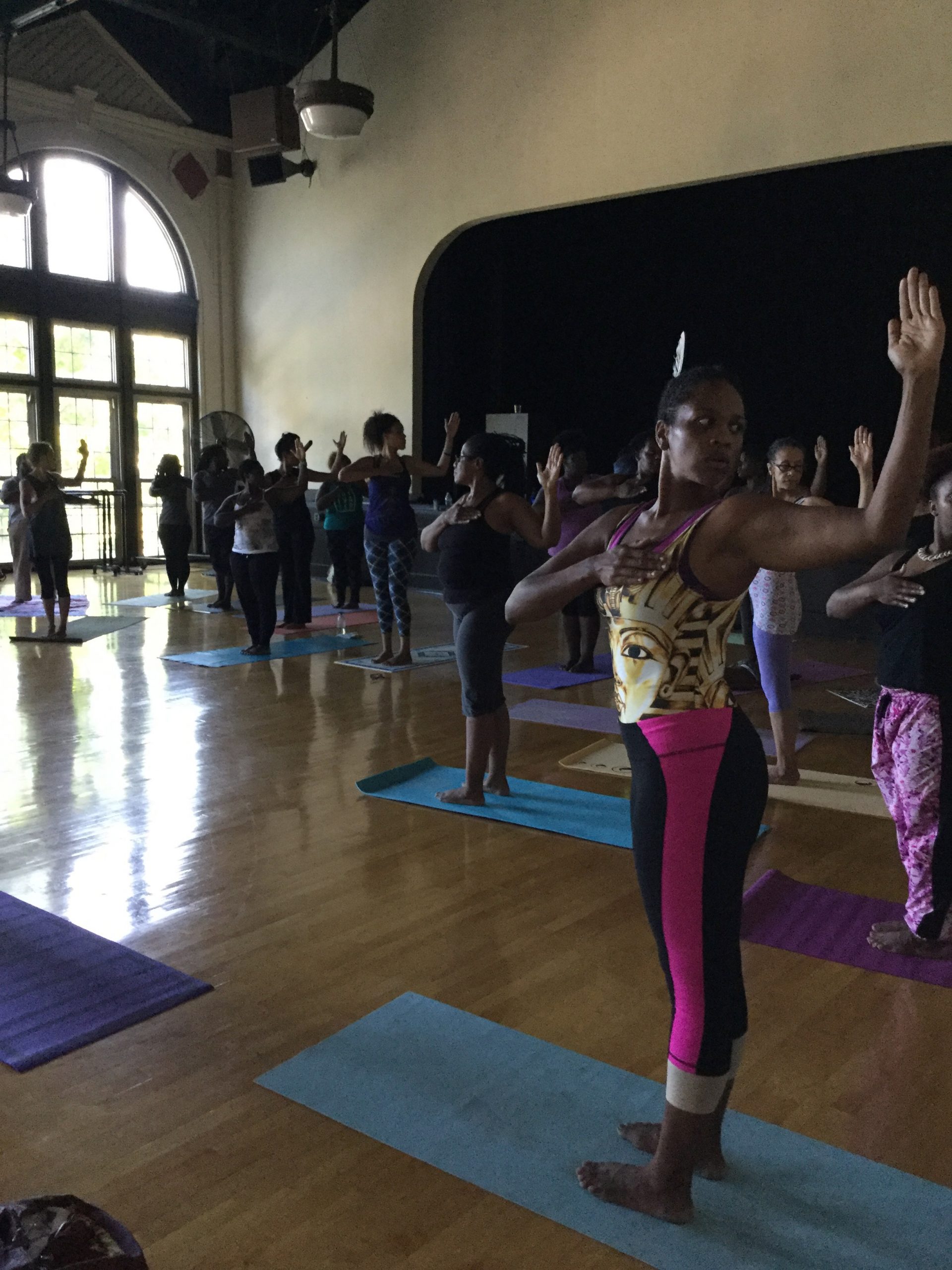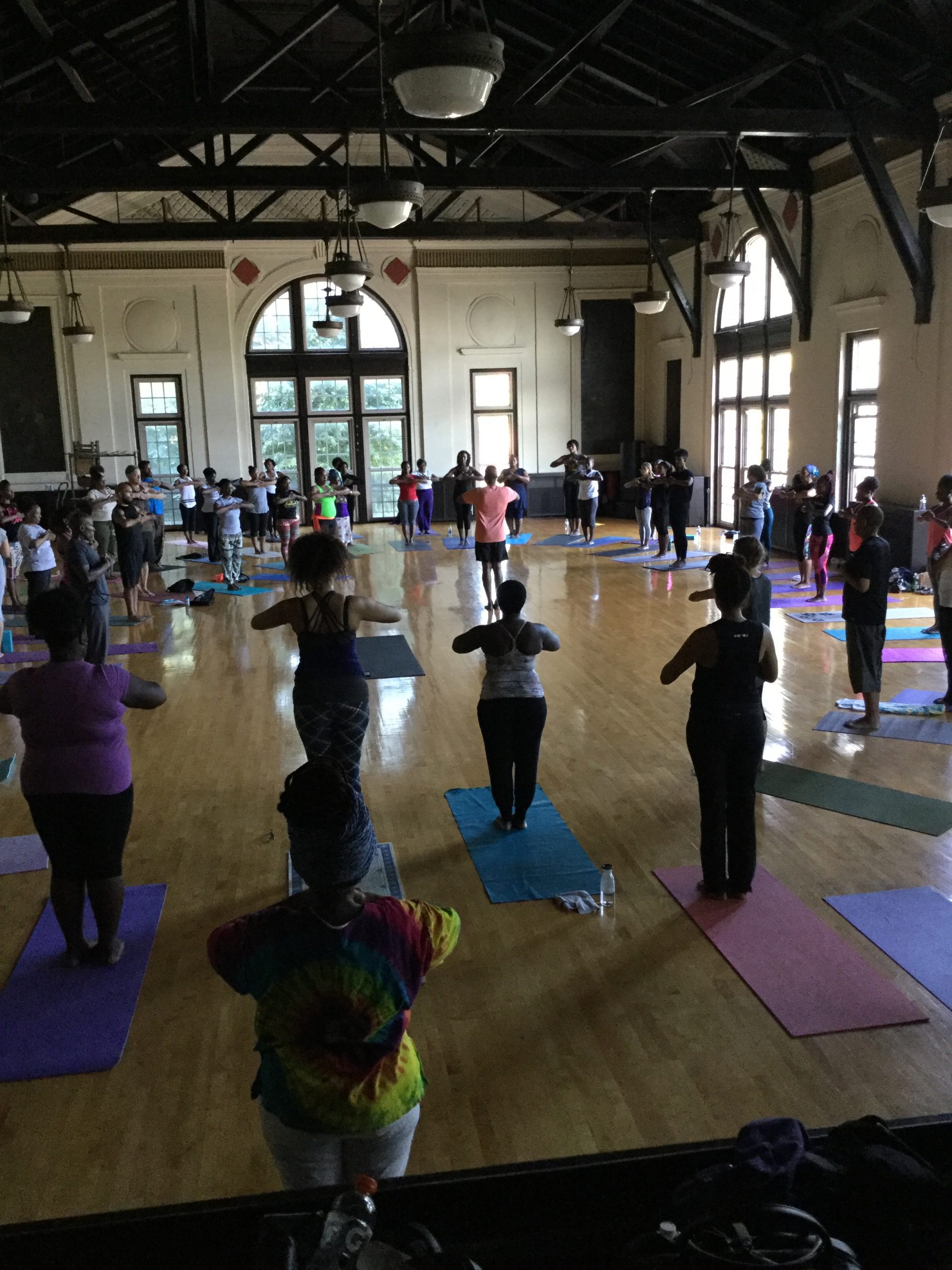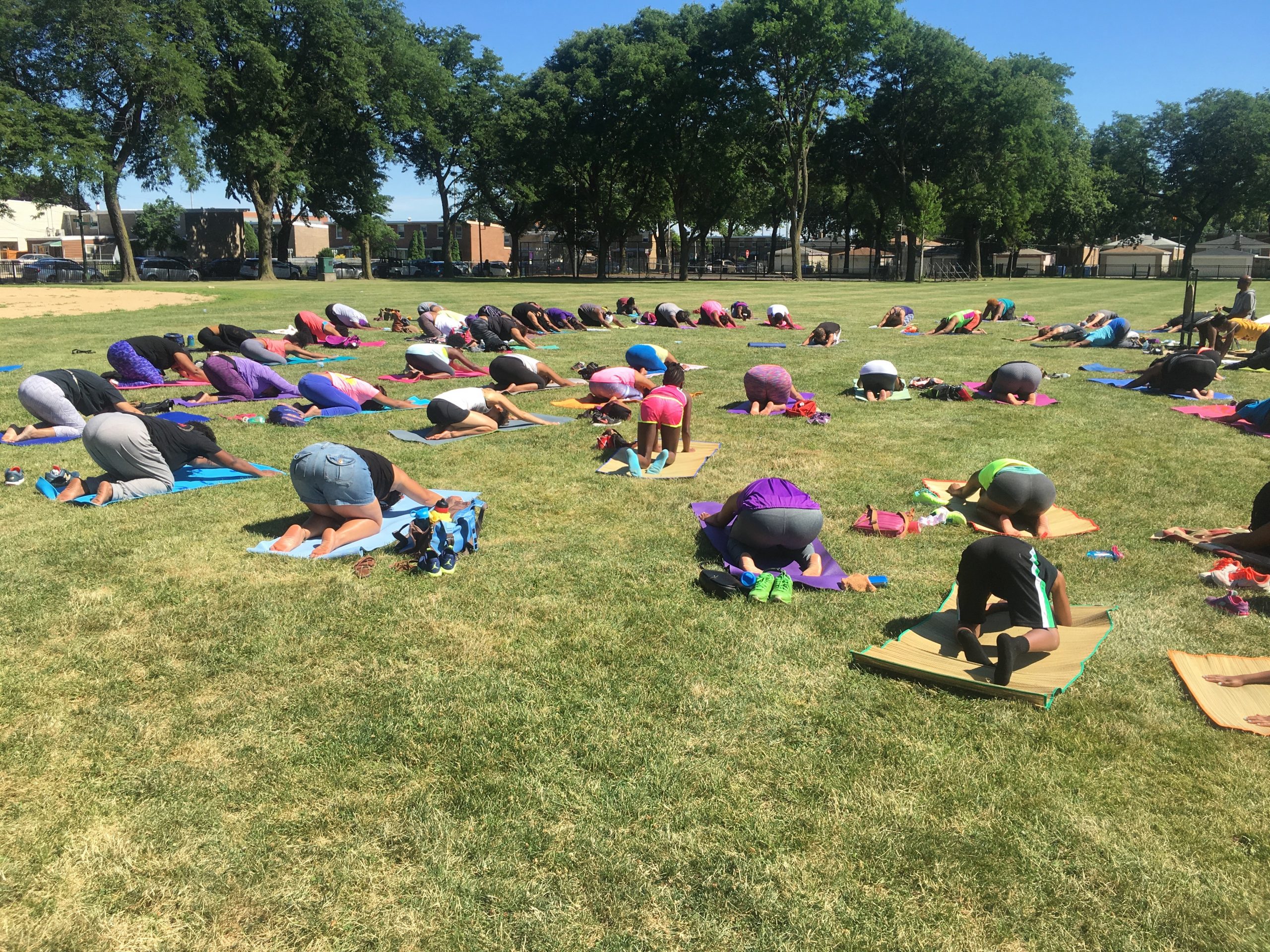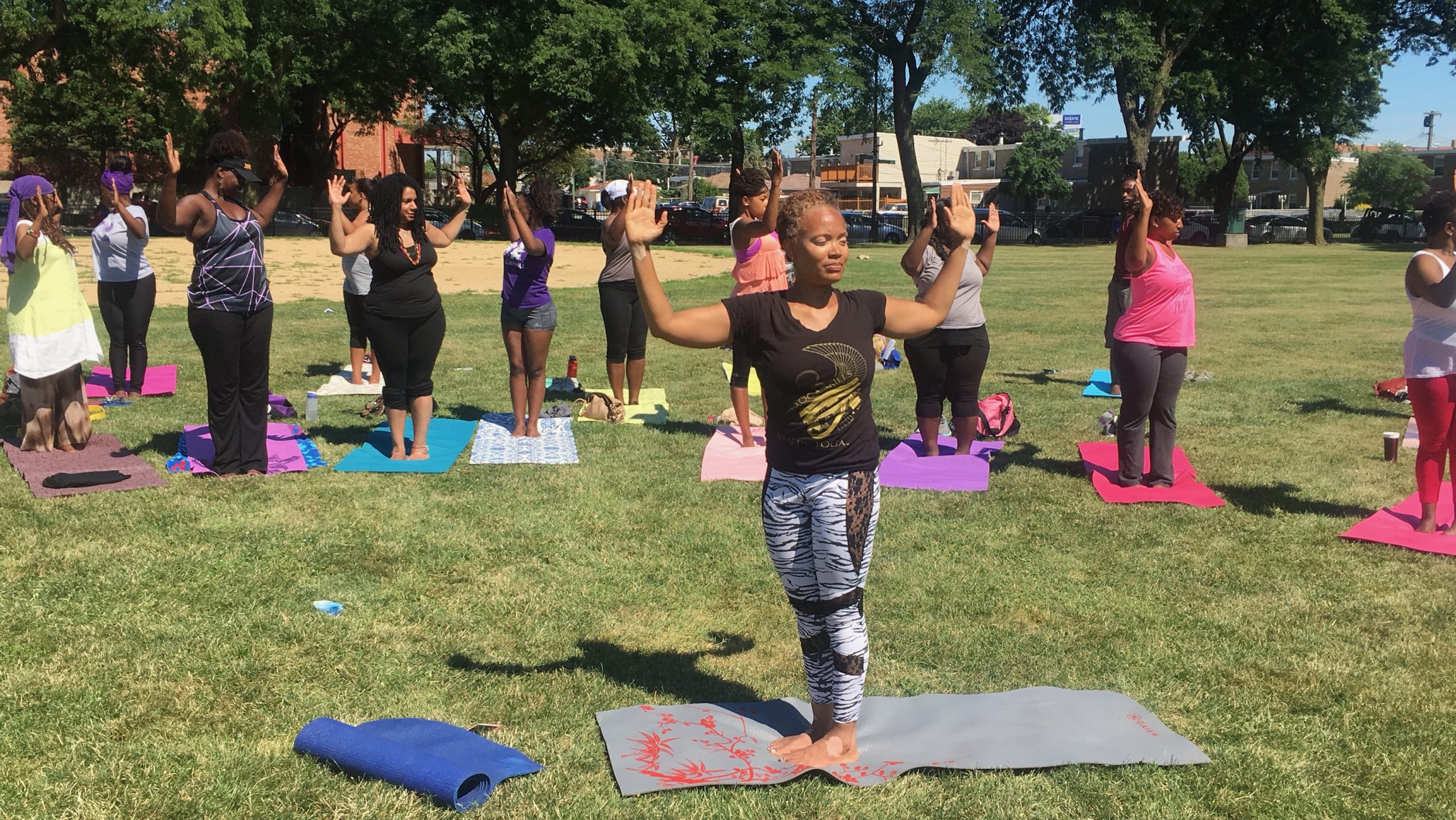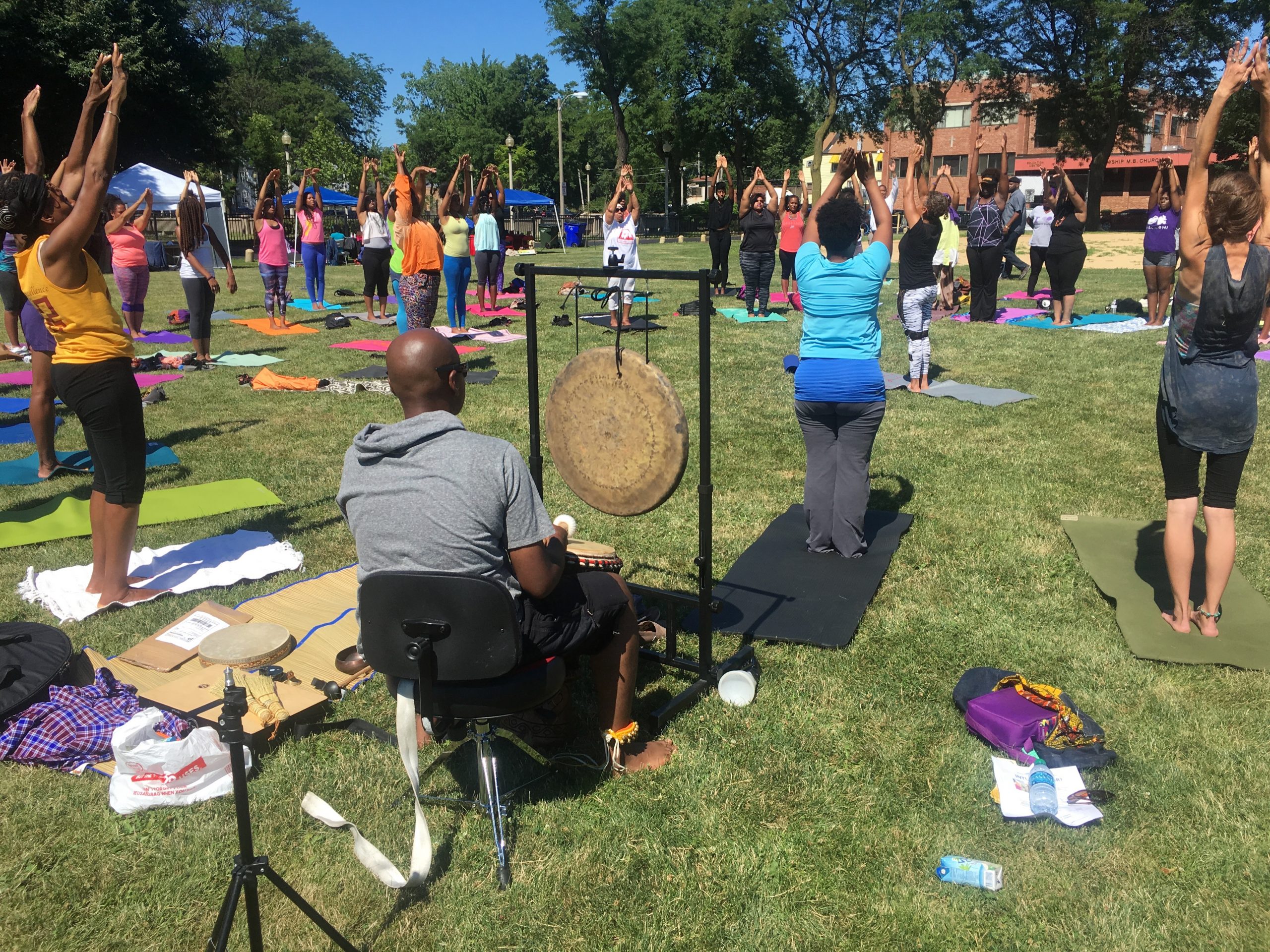 Included in this day are a variety of vendors featuring natural and culturally positive products and services.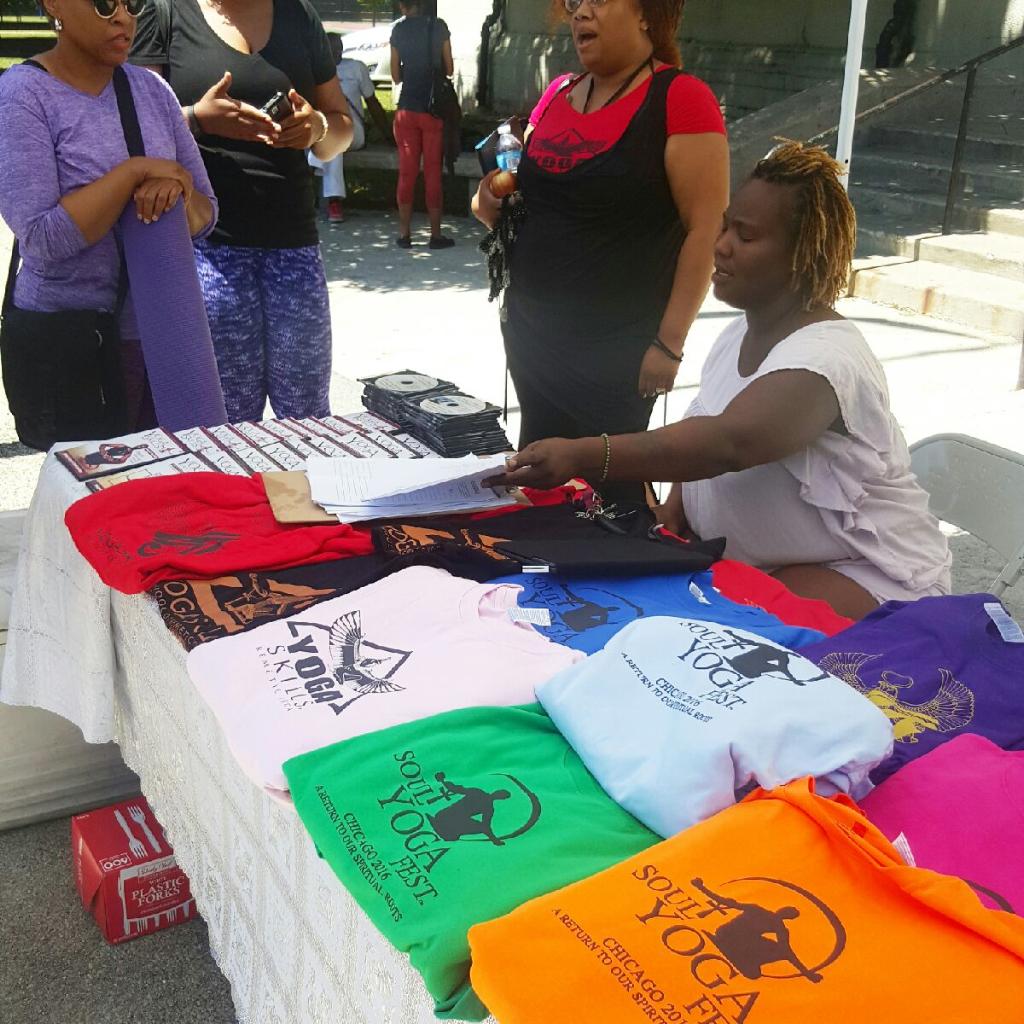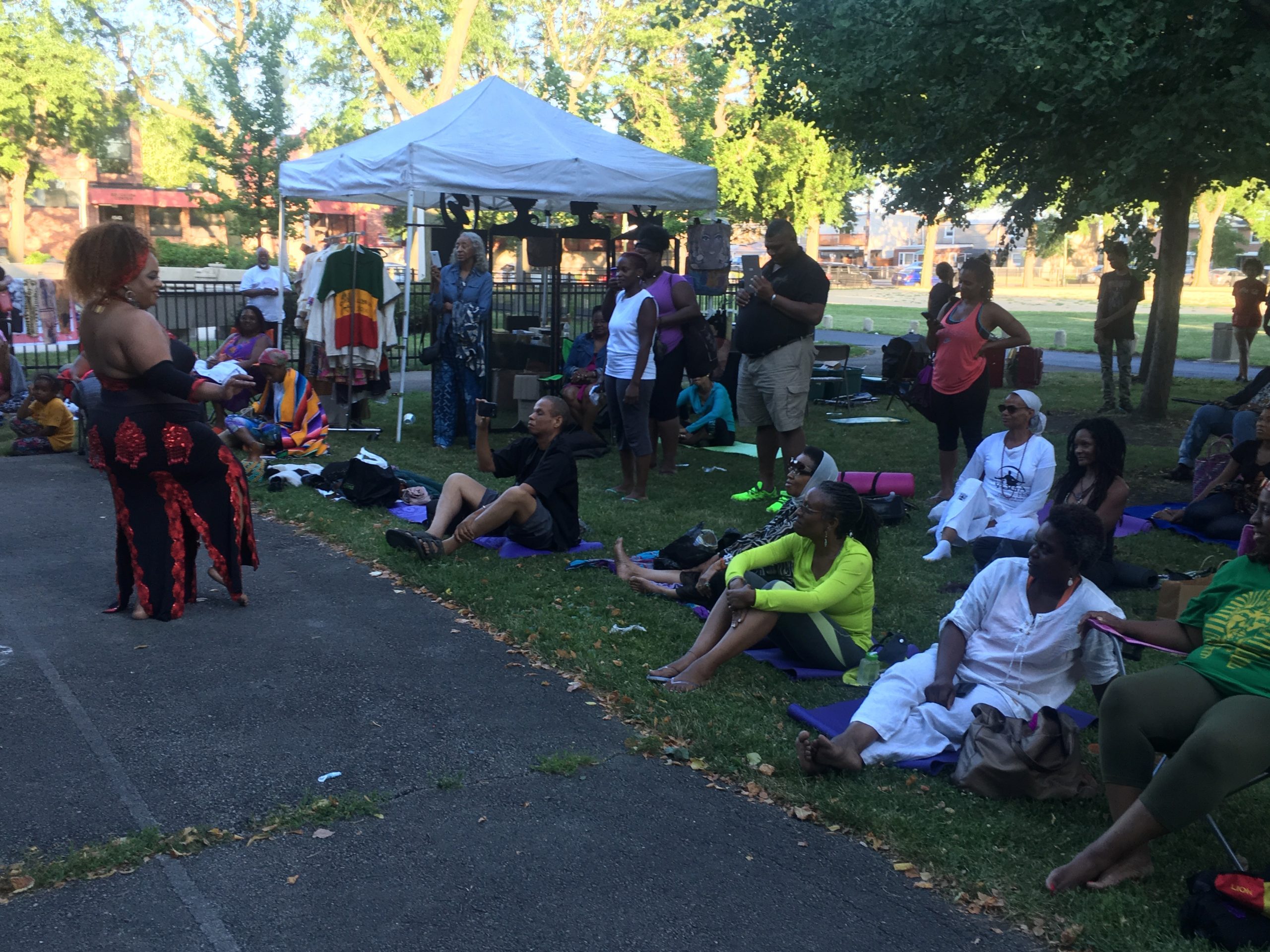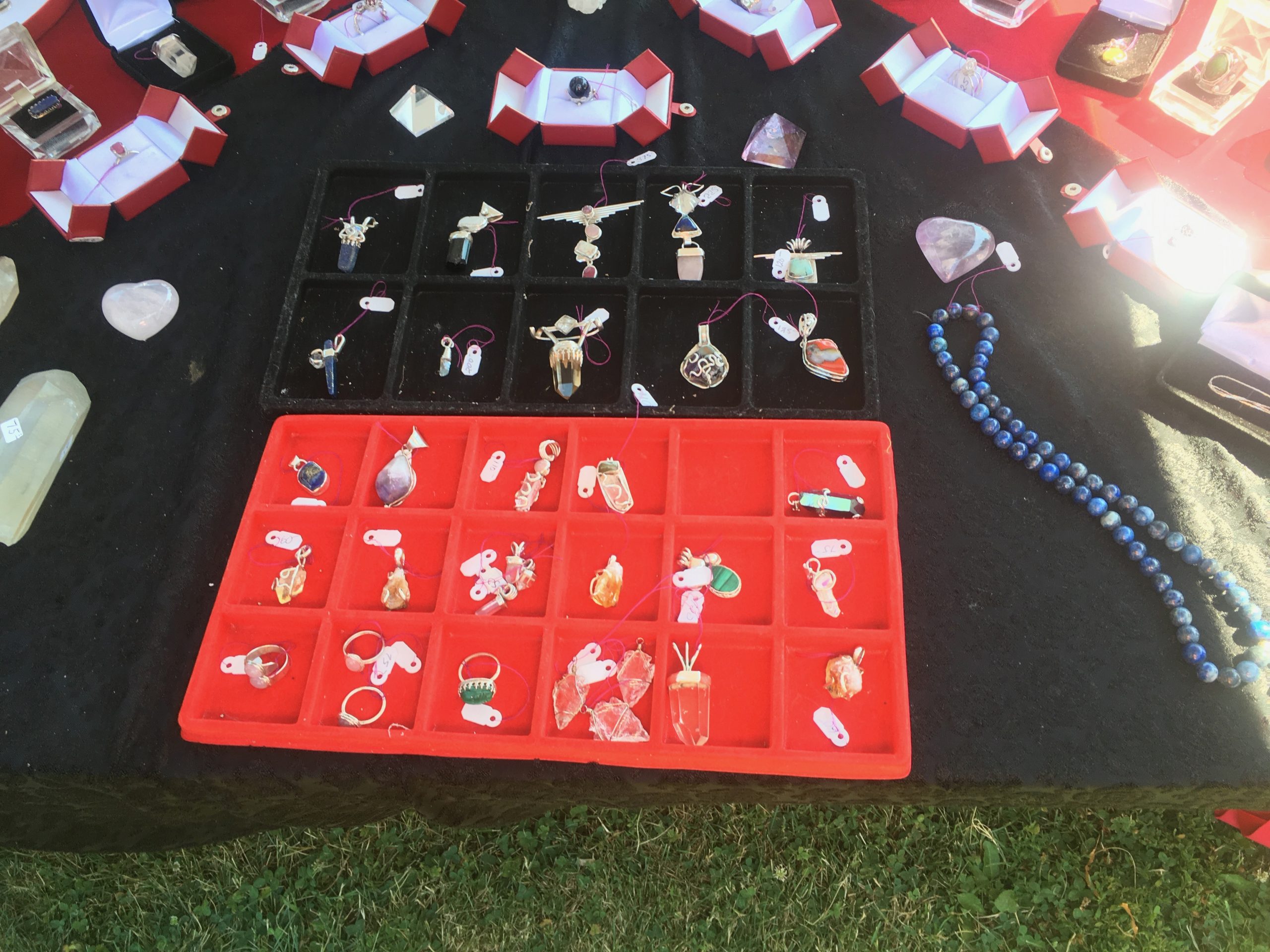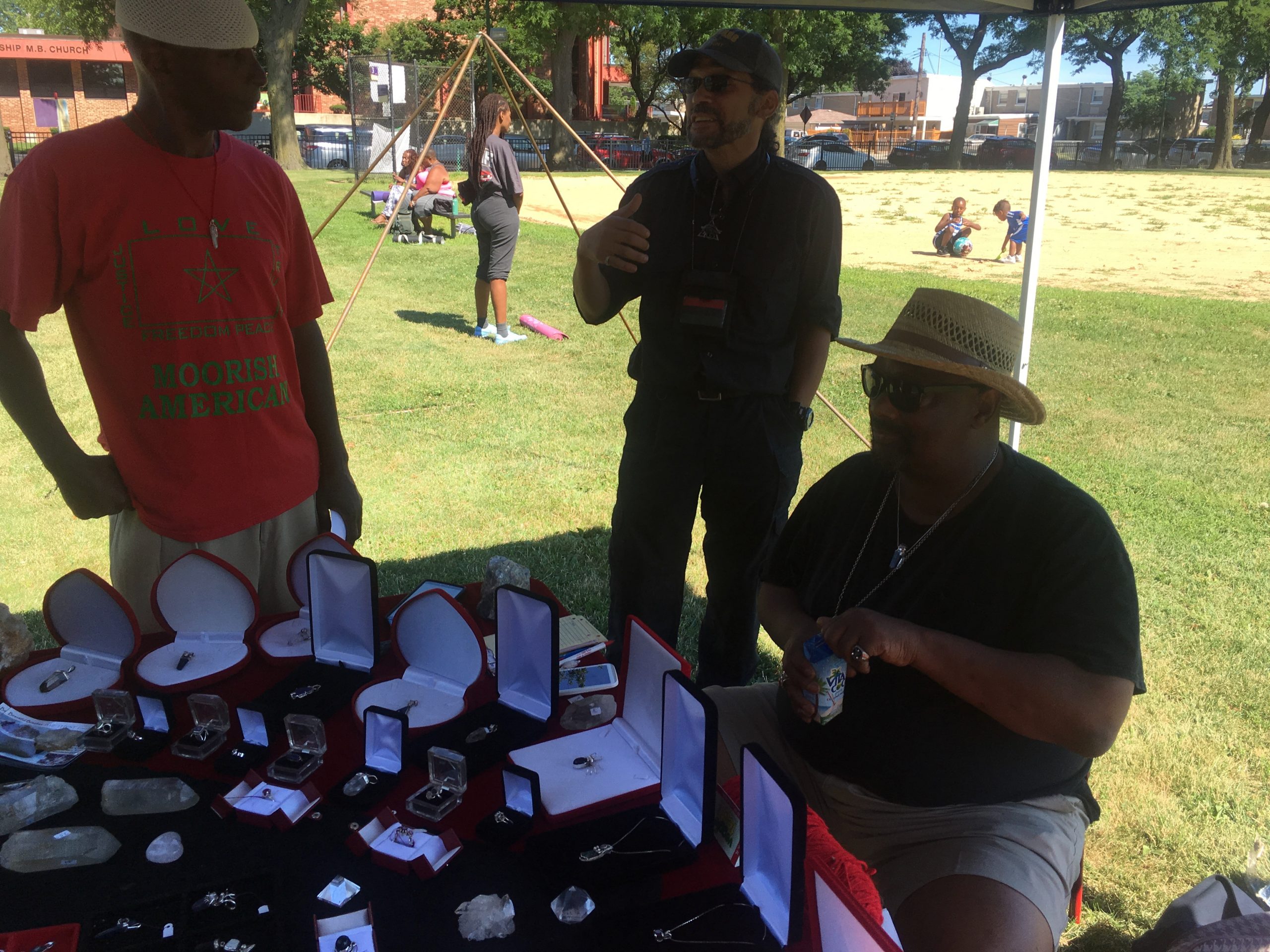 Soul Yoga Fest is the creation of Master Yirser Ra Hotep (Elvrid Lawrence) and sponsored by the Institute of Kemetic Yoga, YogaSkills School of Kemetic Yoga and the Chicago Park District.
Become a Volunteer
Vendor Opportunities
Do you have a product to show or sell? Soul Yoga Fest is an ideal opportunity to get word out about your product or services! Coming to Soul Yoga Fest will give you a great opportunity to meet with potential new customers.
If you're accepted to be a vendor at Soul Yoga Fest, we will require a $200 fee. You will be provided with a 1 vendor table and 2 chairs at our event. You will be able to sell, show, and promote at your booth for the entire day on July 10, 2021.