Soul Yoga Fest 2021
Master Class Schedule
All of our master classes are open to all levels including beginners.Bring your Yoga mat, a towel. water & fruit snacks and camp out with us all day to enjoy the full range of classes.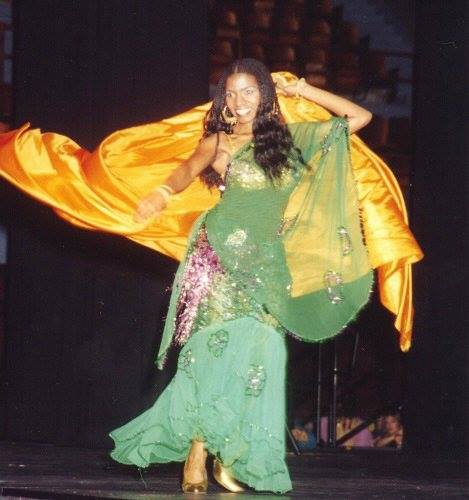 9:00 AM to 11:00 AM
Ancient Kemetic Belly Dance with Khalidah Kali RESTORE YOUR FEMININE POWER!  
Khalidah is founder, Artistic Director and Choreographer for Khalidah's North African Dance Experience.  Khalidah is the world's main proponent of ancient Kemetic dance and has taught and performed around the world for over 35 years.  This class will offer participants the opportunity to experience movements of the body that have their origin in Kemet that heals and rejuvenates the body and stimulates the movement of exotic  feminine energy.  
THIS CLASS IS OPEN TO ALL LEVELS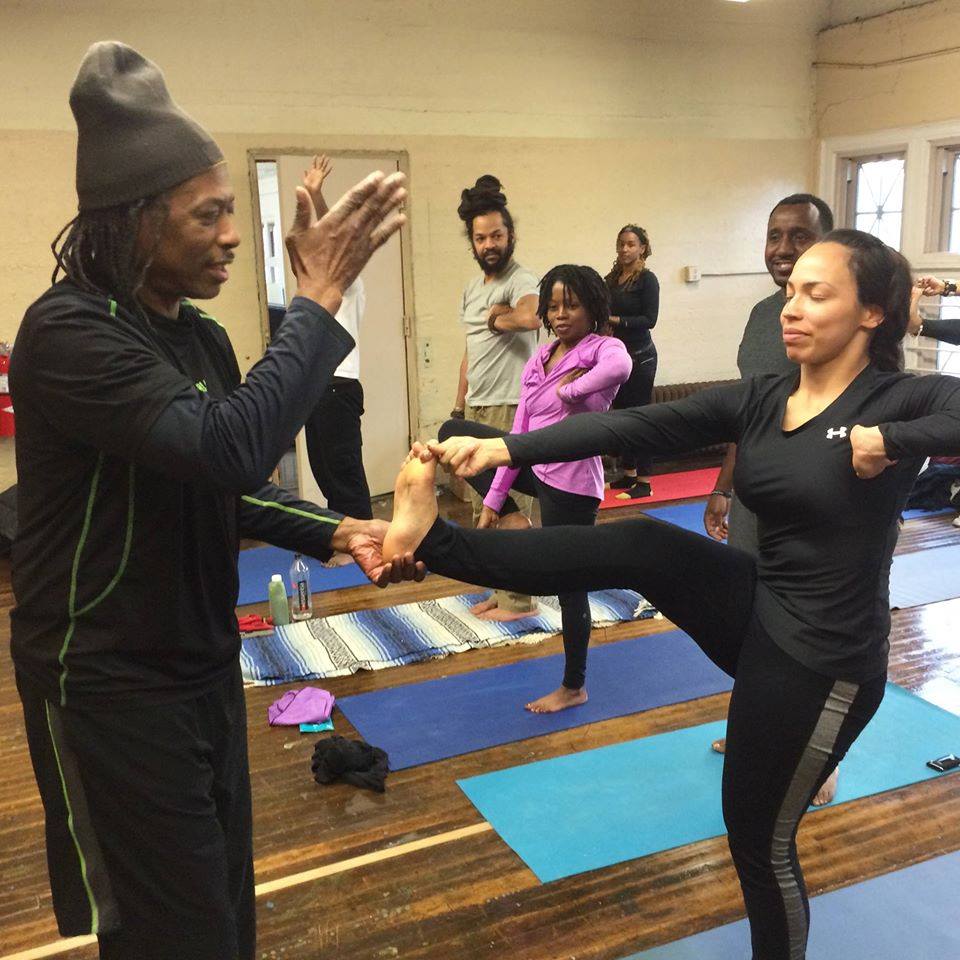 11:15 AM to 1:15 PM
Ausarian Tantric Yoga with Master Kwesi Karamoko RESURRECT YOUR BODY & RECONNECT MIND WITH SPIRIT!    
Master Kwesi is the creator of this system of Kemetic Yoga that puts emphasis on deep alignment of the skeletal system and restoring range of motion and health in the joints.  Participants will experience a deeper communication between the body, mind and spirit as you relieve stress and pain from your major joints throughout your body.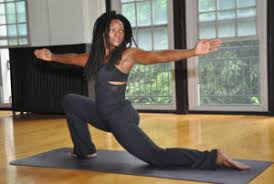 THIS CLASS IS OPEN TO ALL LEVELS 
1:30 PM to 3:30 PM: 
Kemetic Lengthen & Strengthen with Master Jill Minard:  BECOME ENERGIZED AND POWERFUL! 
Participants will experience poses, postures and breathing designed to increase flexibility by gently lengthening the body through slow controlled deep movement.  This session will restore the blood flow and energy in your body and make you feel energized and powerful.  
Jill Minard is the founder of Yogahouse Houston and a trainer in Yoga with over 20 years of experience.  She trains men, women, children and professional athletes to gain the most out of their abilities.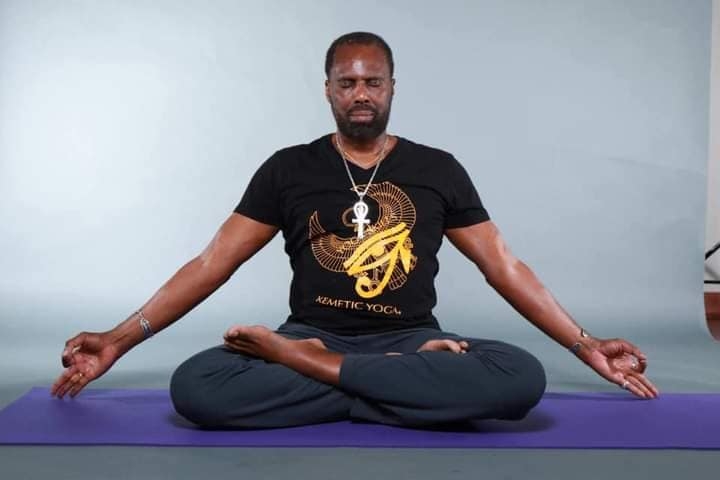 THIS CLASS IS OPEN TO ALL LEVELS 
3:45 PM to 5:45 PM: 
Master Yirser Ra Hotep, Breath, Flow and Internal Power SELF REALIZATION & SELF ACTUALIZATION
Participants will experience the authentic practices of ancient Kemet that are pictured on the walls of the temples and pyramids of our ancestors.  These movements are gentle and restorative.  They are based upon the ancient principles we call Geometric Progression and Rule of Four Breathing that are designed to increase self knowledge, internal awareness and connect you with nature in a way that allows you to self realization and self actualization.  This session will end with the ancient Kemetic system of deep Meditation called RSWT QWED.  
THIS SESSION IS OPEN TO ALL LEVELS